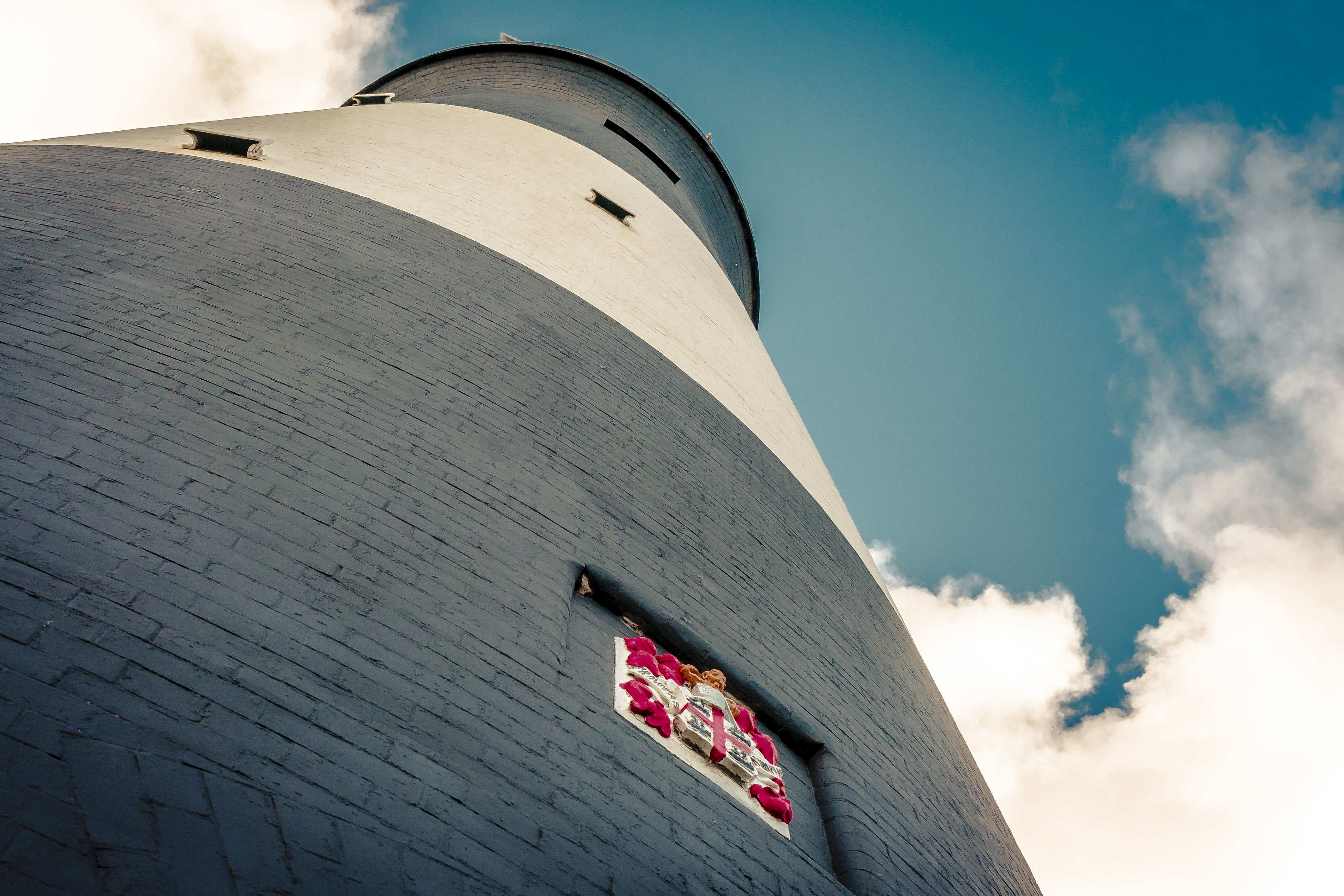 ---
!steemitworldmap 53.579067 lat 0.118277 long SPURN Lighthouse d3scr
---
Let's go back to the SPURN, but this time I would like to show you around the lighthouse, the structure we were so eager to reach. It locates at the end of the peninsula and even though it requires a long walk still worth the effort.
When we have initially decided to walk to the end of the SPURN, we were not expecting to find ourselves inside the lighthouse. It was the first time experience, and it was a fantastic one!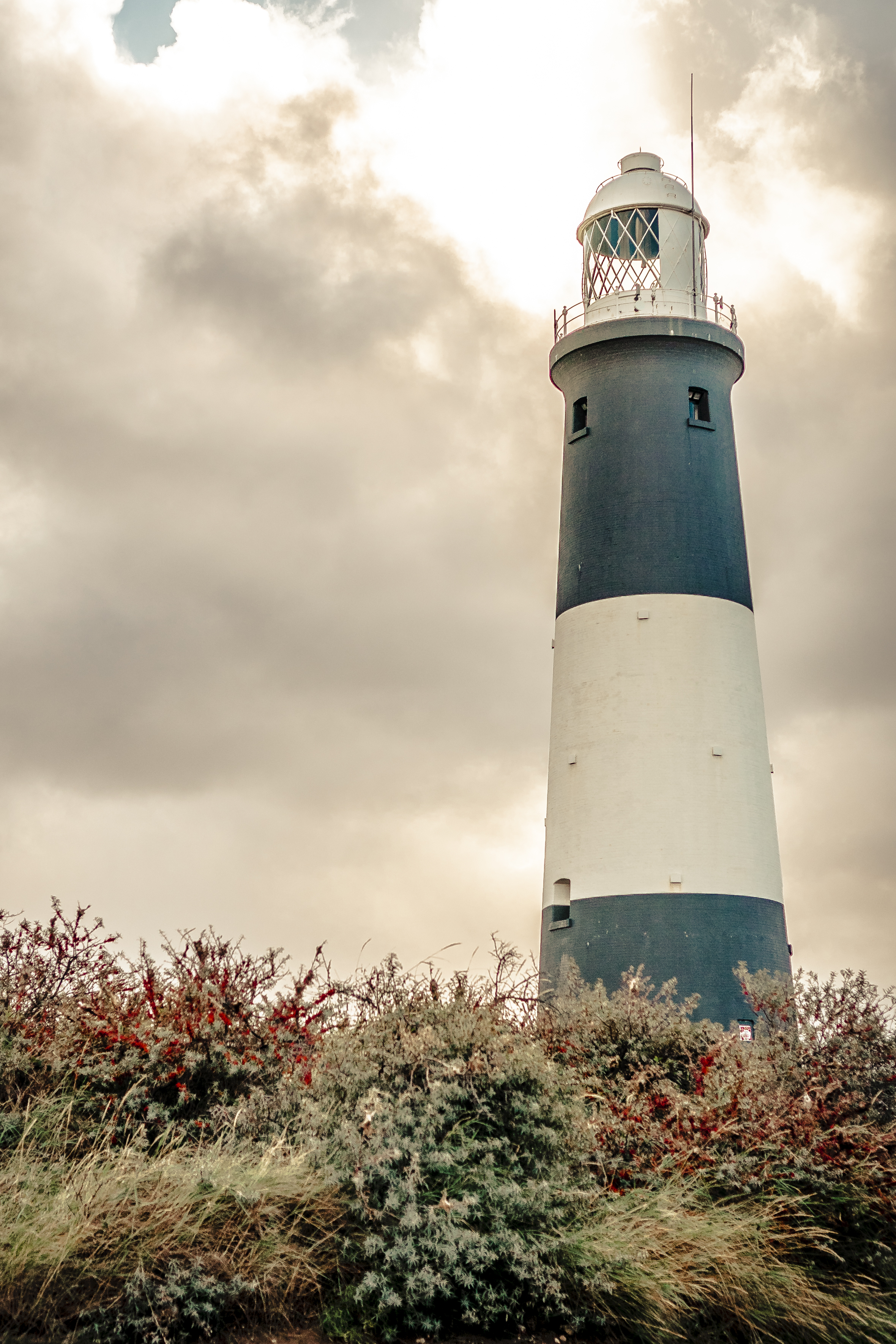 Just outside the tall tower, an information board lures you in with the promise to get you all the way to the top, where the light shines bright! Ticket prices are adequate for the location, and in all fairness, you are happy to give much more to keep it going. It is magical! Nothing like you have ever seen!
Now, before we begin to climb, note, it is not a church tower with hundreds of stairs, it all ends sooner. Yes, the cool thing about it – there are levels to rest and windows to enjoy the landscape. But for those of you that find it merely impossible to wait, the stairs are yours to climb to the Lantern room. At 38 meters high (128 feet) the view is breathtaking! The glassed-in level itself is particularly interesting, having a 360-degree view in the presence of a beacon.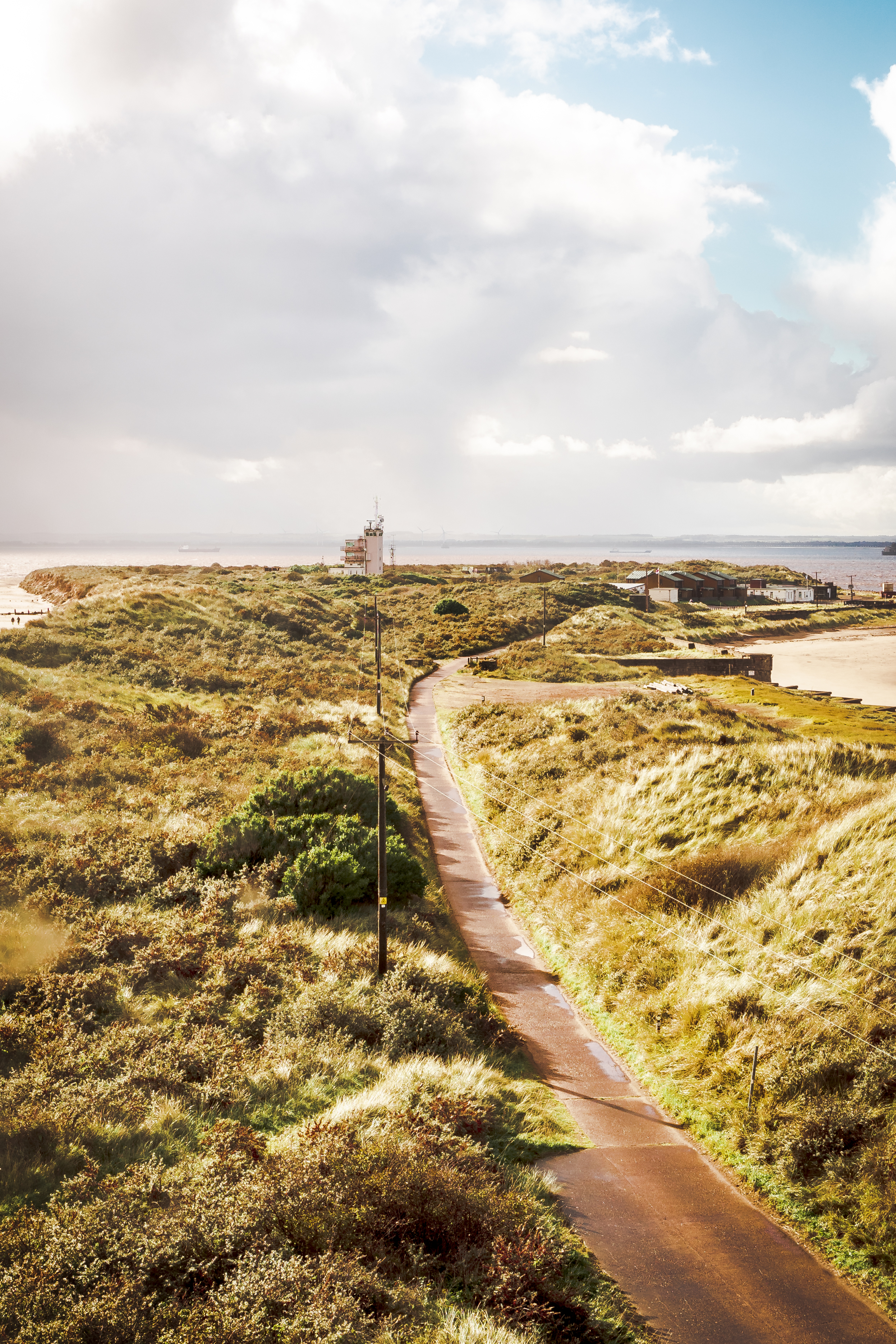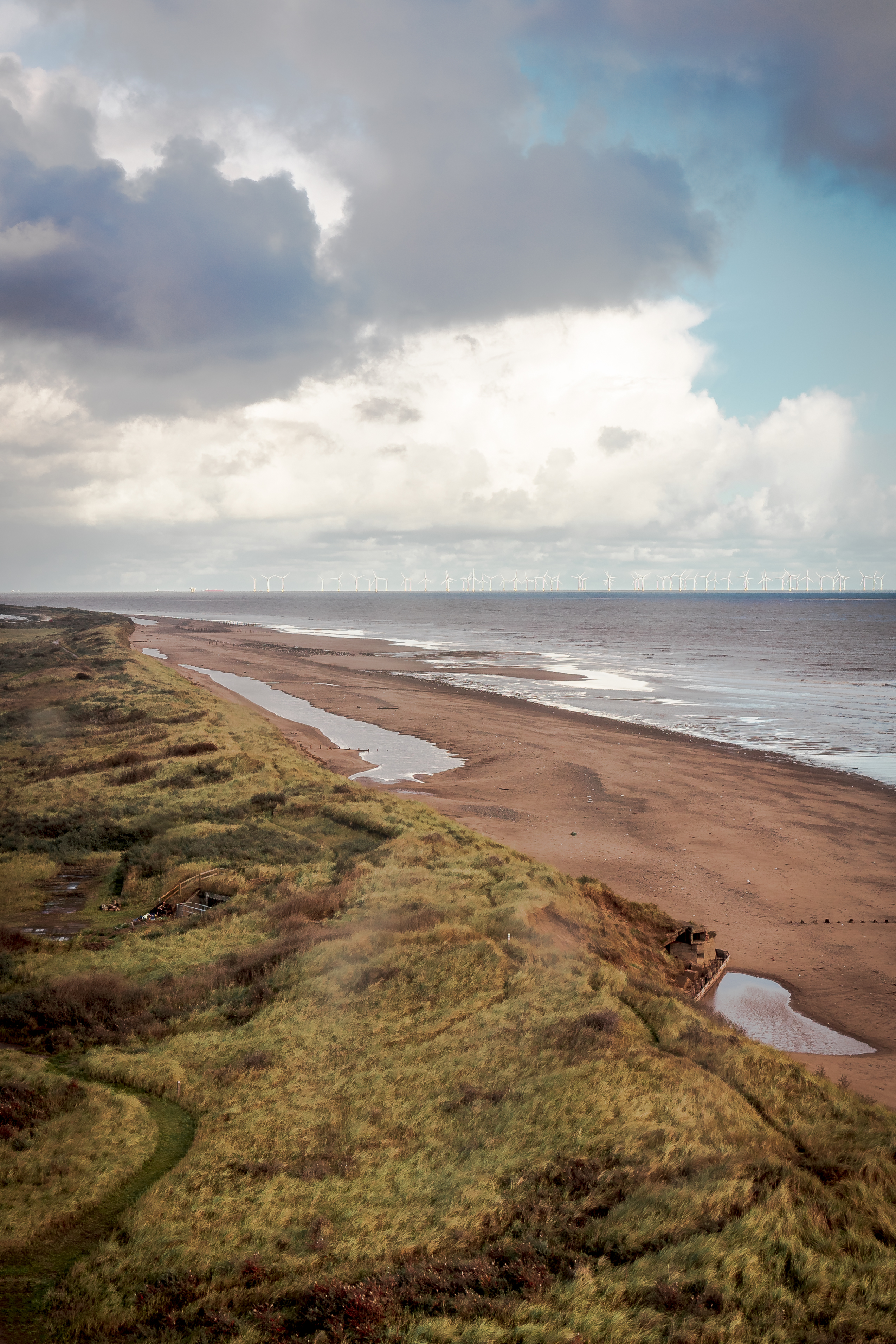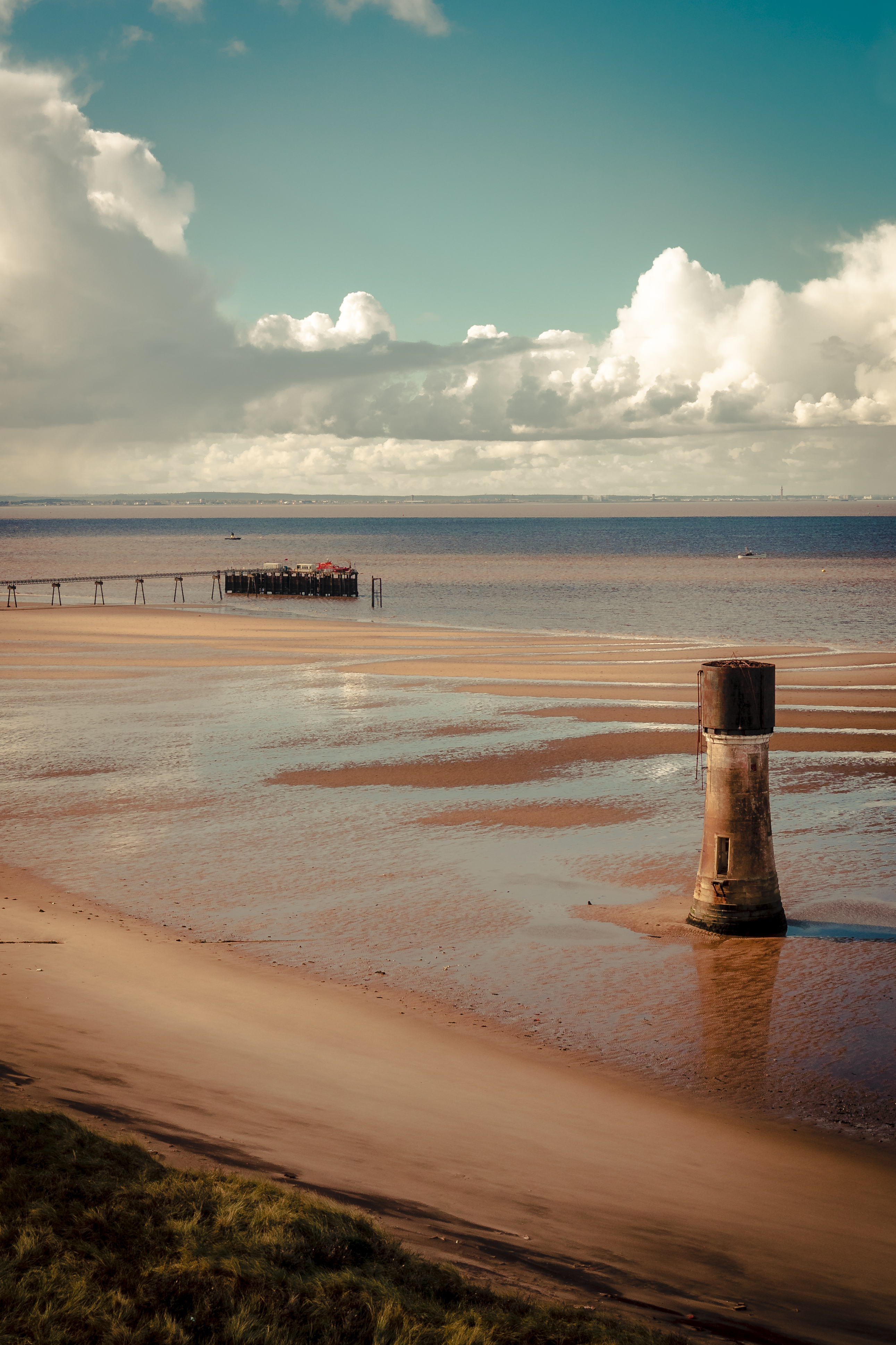 As I have never been to a lighthouse before, I was noticing all sorts of small details, which you might find throughout the tower. It is lovely to see such attention to deco in something as plain and ordinary as a lighthouse.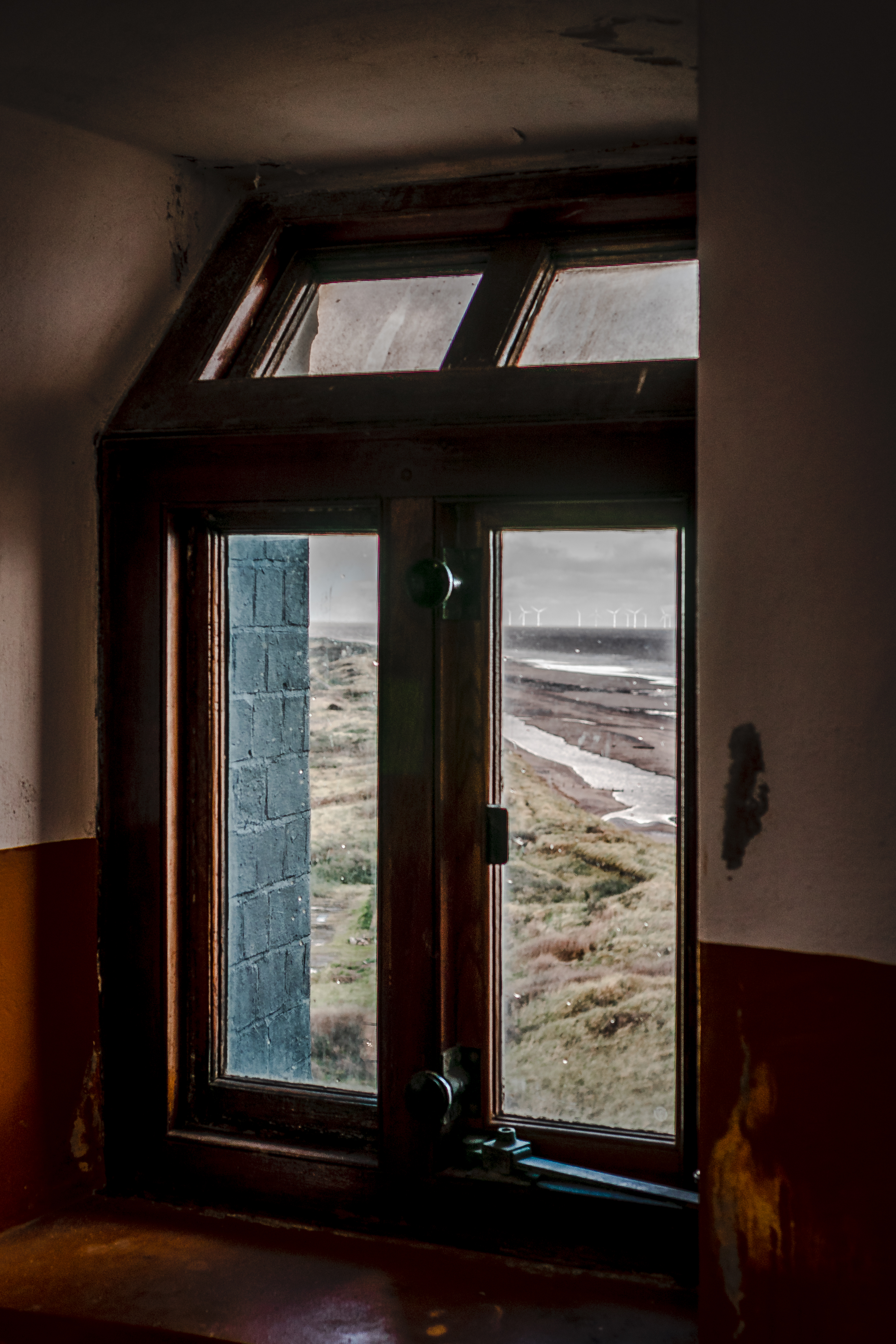 If you are interested in learning, the ground floor offers tons of information about the lighthouse, the life on the peninsula and history. Also, people here are very eager to tell you the story about this tidal island, to pass the knowledge, to remember the good and the bad.
---
---
🔎 Read more about SPURN following the link below:
https://steemit.com/archisteem/@rimicane/the-hidden-gem-of-yorkshire-the-spurn-782cc29157522est
---
Use #travelfeed tag because why not!?
Min 250 words!
Travel related!