Easter Barn at Beckett's Farm
A visit to the Beckett's Farm began spontaneously with a call from my friend. Easter holidays were meant for the kids and she was eager to go visit the Easter Barn for the farm animals.
---
---
And so after a 10 minutes journey to the destination (yeah, it was this close) and queuing in the rain, we got in. A £1 fee per person and a hand-stamp later, we were finally free to look around.
---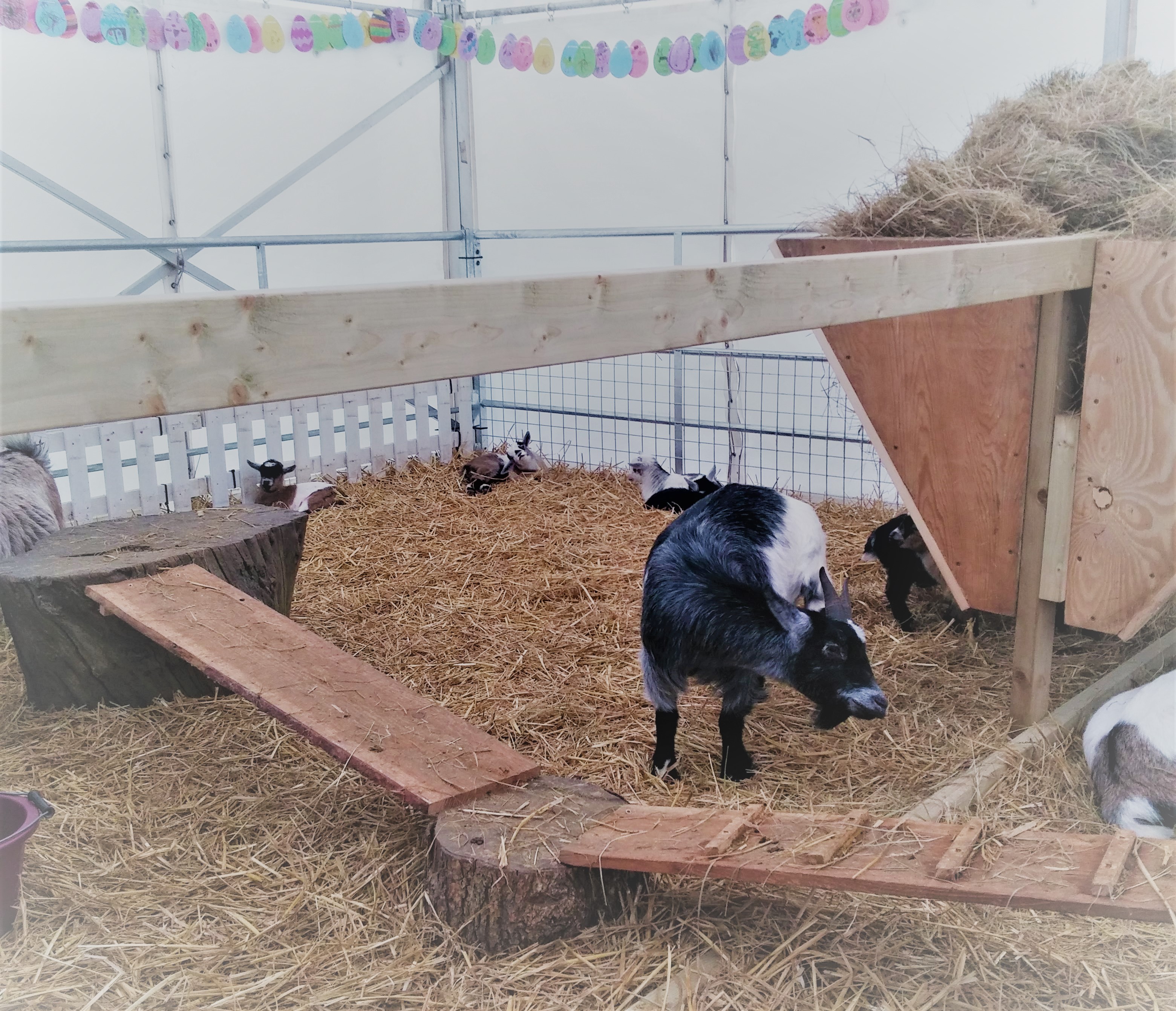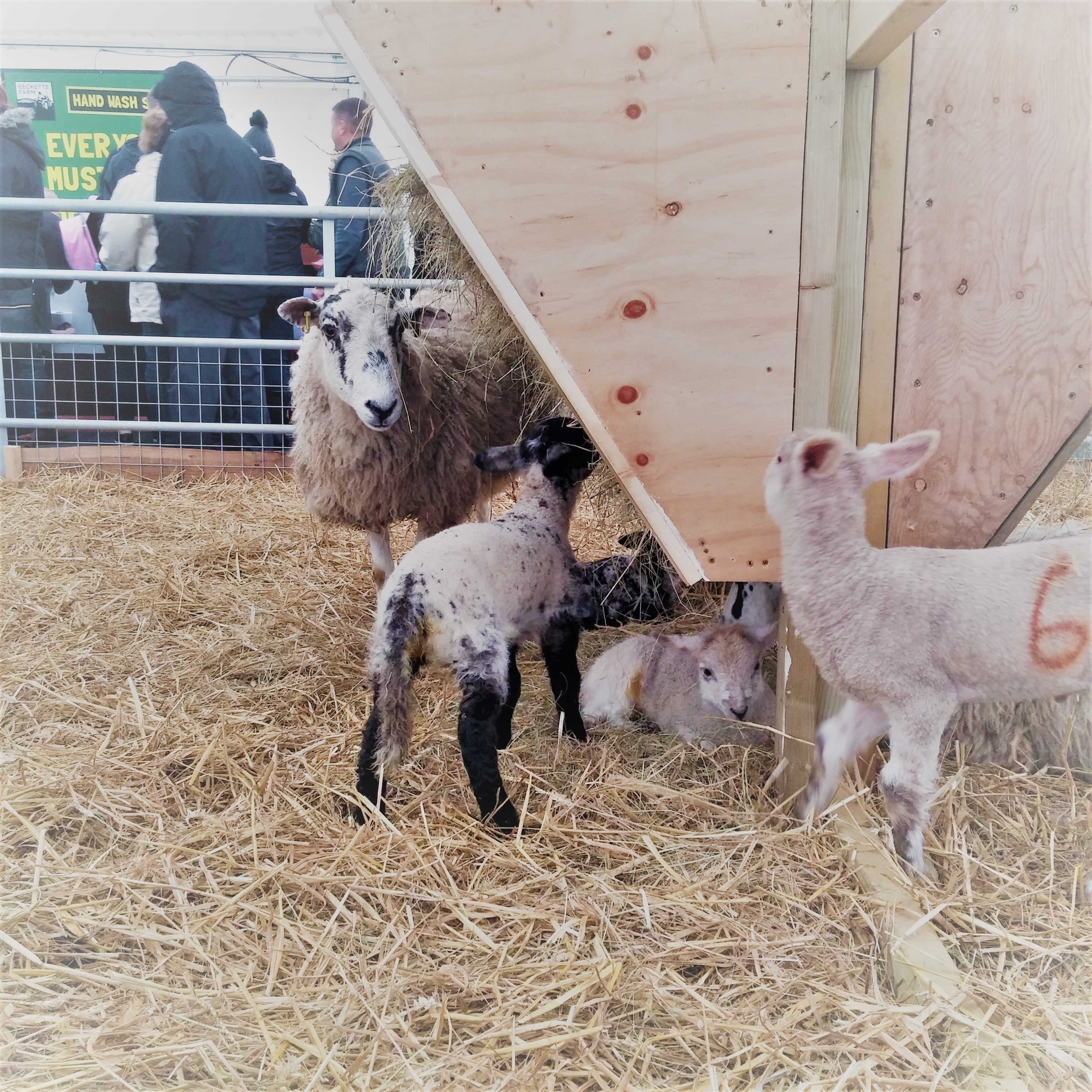 ---
Inside it was crowdy but not too much. We could see enclosures for sheeps, goats, birds, poultry, donkeys. And so many cute baby animals – a real story! But the highlight of the barn was the case with the little curious fluffy baby chicks. There was litterally no space to squeez in and watch them. Well, ok, for the kids. The grown-ups were managing just fine.
Above the cases with the chicks – displays with the information about the incubation period. I really enjoyed those. My little one was interested in the other things.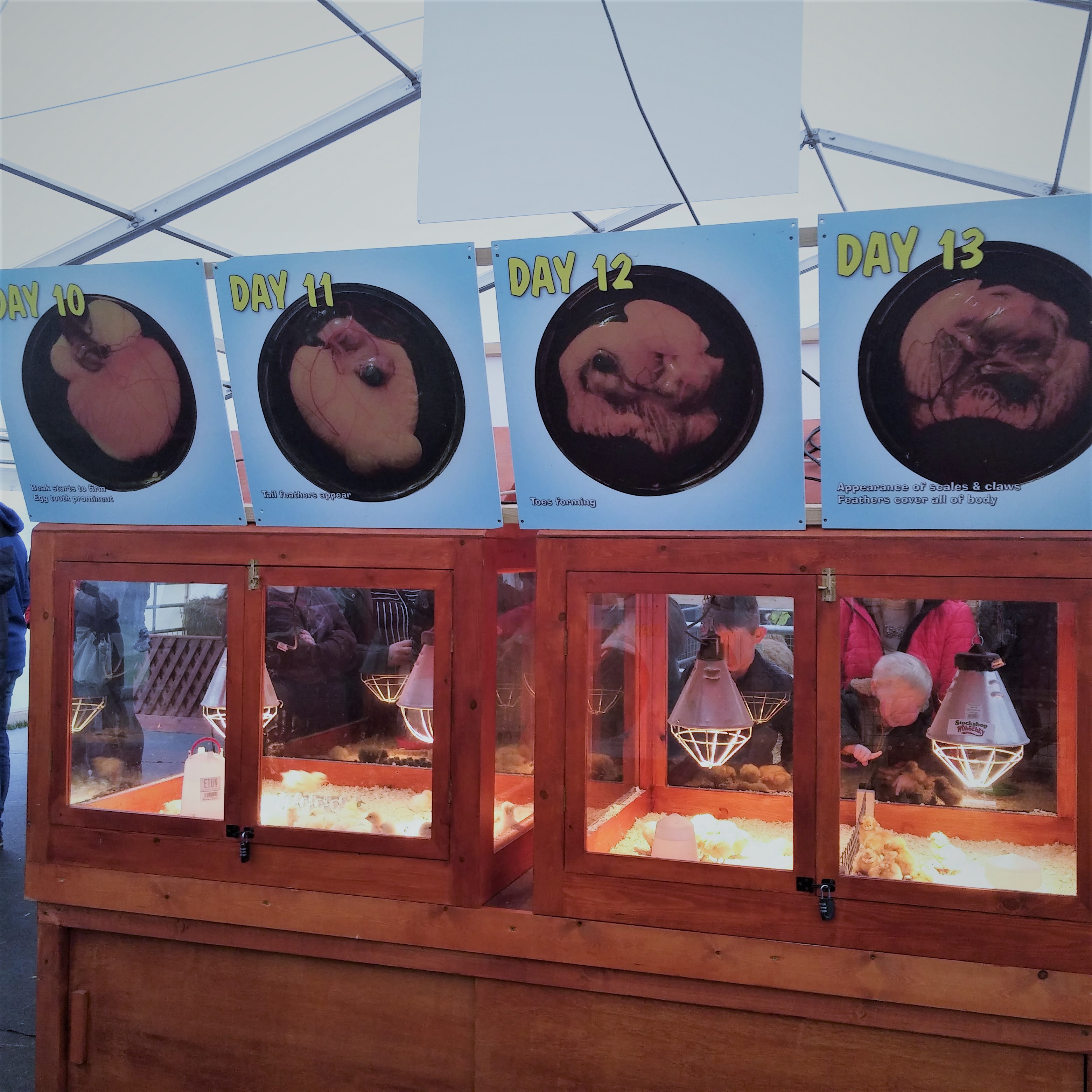 Then, a bit further – incubator! One side – eggs in the first stage, on the other side – the eggs were actually hatching! We saw three newborn chicks sitting between a couple of dozens of eggs under the infrared light. One of those chicks did not look great at all. He was barely moving and very weak. It was disturbing.
Let's move on and talk about something fun – like things to do for kids! A superb idea was to put a pretend milking station for children's entertainment, where a Pink Plastic Cow called Maisy could have been "milked". And of course, everyone seemed to enjoy the process!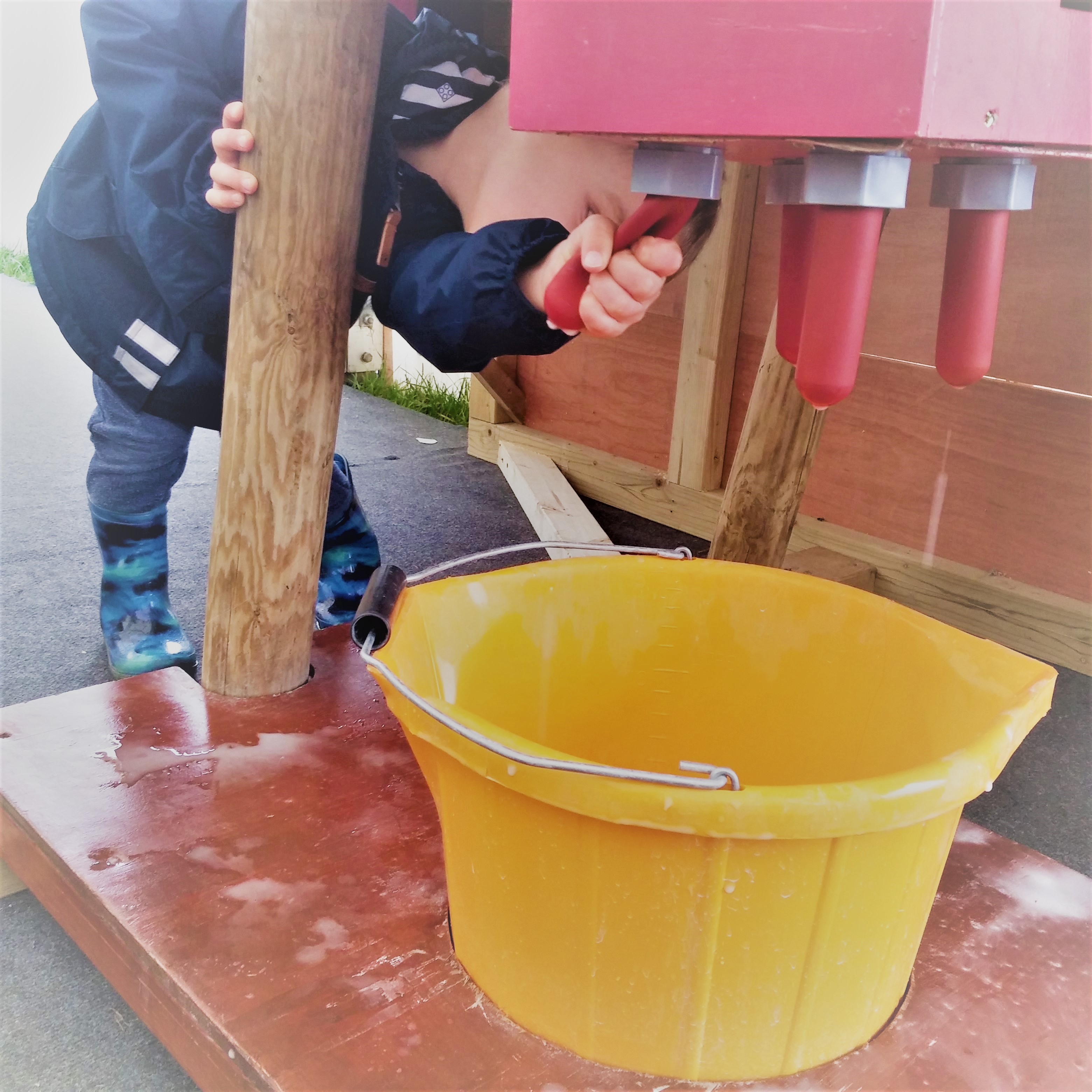 ---
Here is some extra info for you from the visual slides on the side of the barn:
+ Peas – apparently, the UK is the leading producer of peas in Europe (who could have thought!);
+ Barley – about one third of the crops is used for production of malt and the rest – to feed animals;
+ Oats – half goes to feed humans and half to feed animals;
+ Oil Seed Rape – apparently, getting very popular in the UK;
+ Wheat – the most grown crop;
+ Beans – are used to feed livestock.
---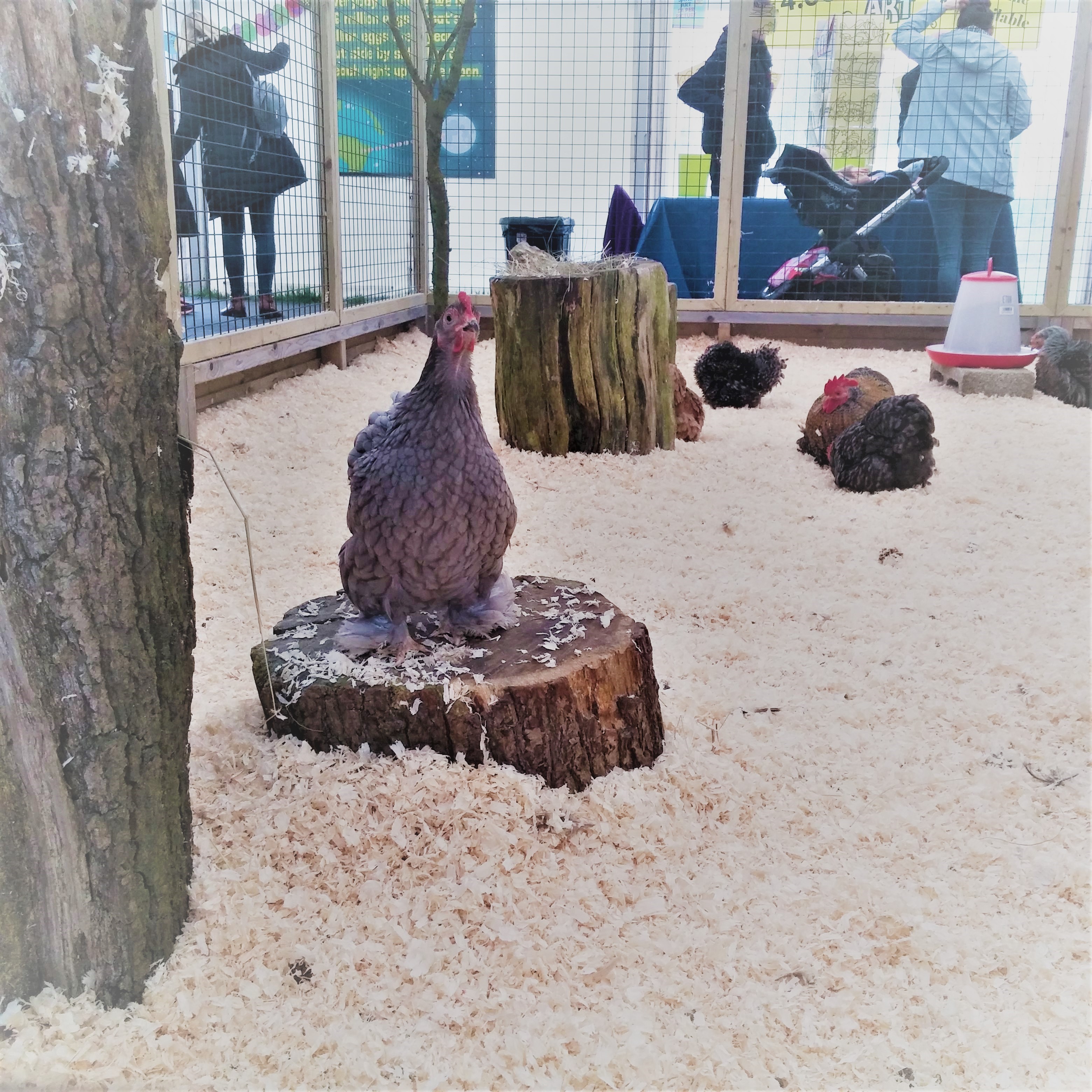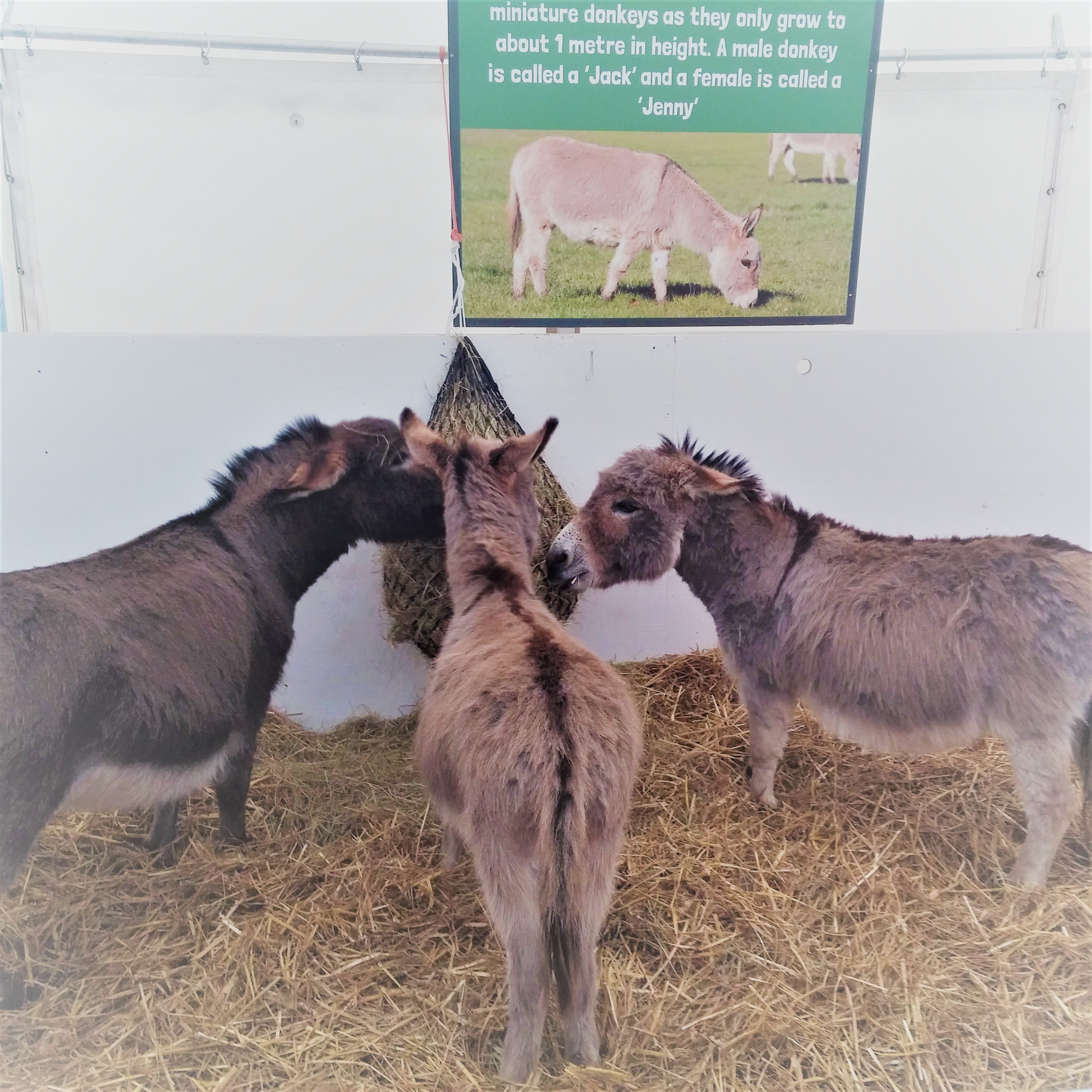 ---
On the way out there were the hand washing facilities and hand sanitizers. Health and safety always comes first!
After the visit to the barn, we went inside the farm shop and had a lovely coffee break in their cafe. Unfortunately, due to the Easter holidays, it was packed! We had to wait for the table to become available for some time. Never the less, I would recommend you not to miss on this fun educational event next year!
---
!steemitworldmap 52.373598 lat -1.887786 long Easter Barn at Beckett's Farm d3scr
---
© Rimicane