Visit to the Most Dreamlike Mountain in Wales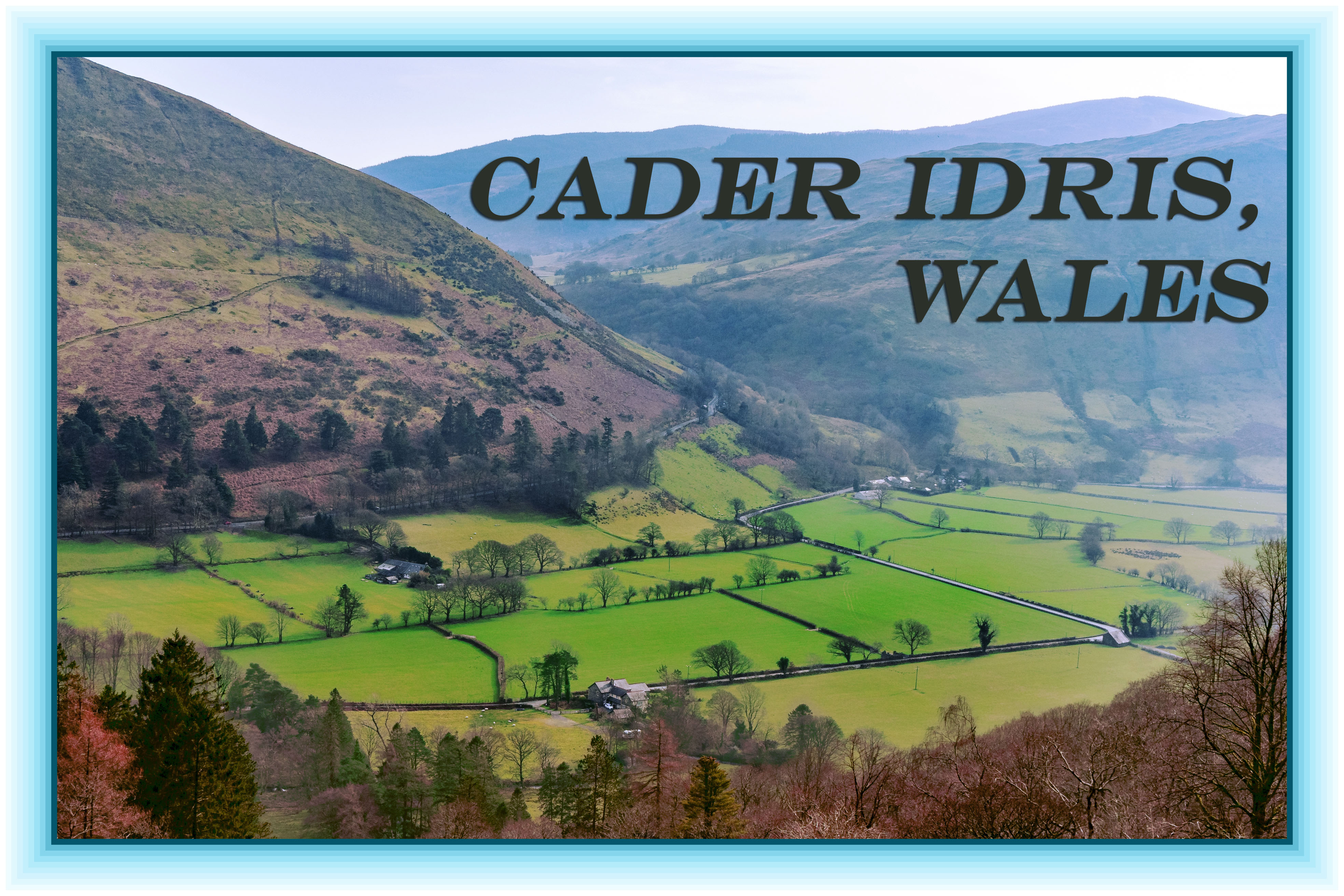 ---
!steemitworldmap 52.686948 lat -3.877850 long Cader Idris Hike d3scr
---
Last week we had beautiful sunny weather, and we have decided to open the hiking season by visiting the Cader Idris. It is a nine peak mountain in the south of Snowdonia National Park, Wales. The legend tells us of a kind giant called Idris who has been guarding the area.
The morning we began our journey, we travelled in thick fog. Just take a look at the image to imagine how foggy it was. It lasted until 10 am, the exact time of our arrival into the mountains.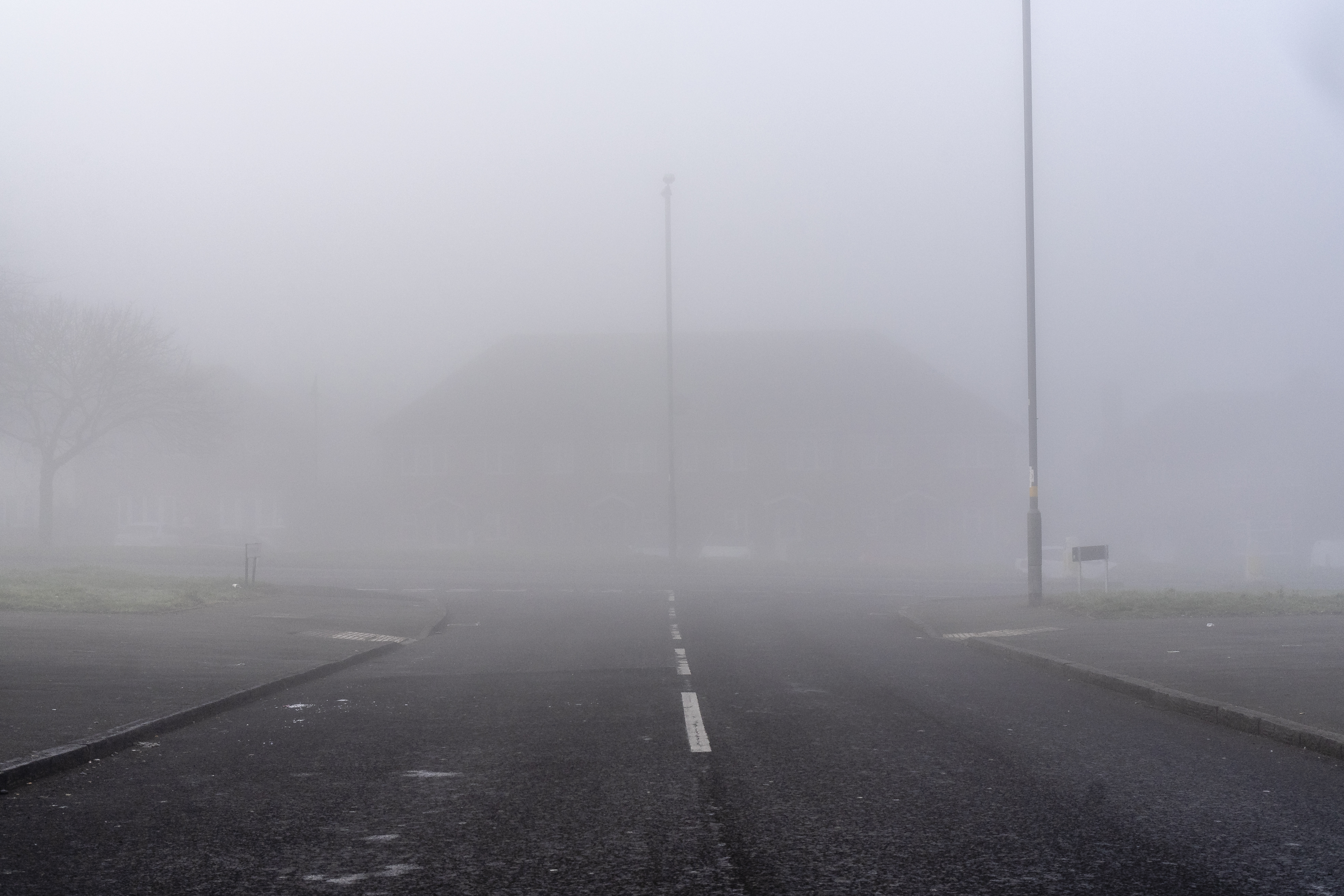 The plan was to climb to the lake Cau the crater of Cader Idris mountain. And so the Gorge climb began. It was moderate and quite vigorous, but the surrounding Celtic rainforest and the waterfalls made up for the workout. The green moss like a flower bed covering the ground and the trees were creating a scene from the hobbits movie. Gorgeous and nothing like I have seen before! At some point, you reach the open space with the view down the gorge, and it is breathtaking! From here it gets easier. However, you expect to see the lake just around the corner, and yet, it unwraps like a beautiful flower, one hill after the other until you finally reach the incredibly clear and still water.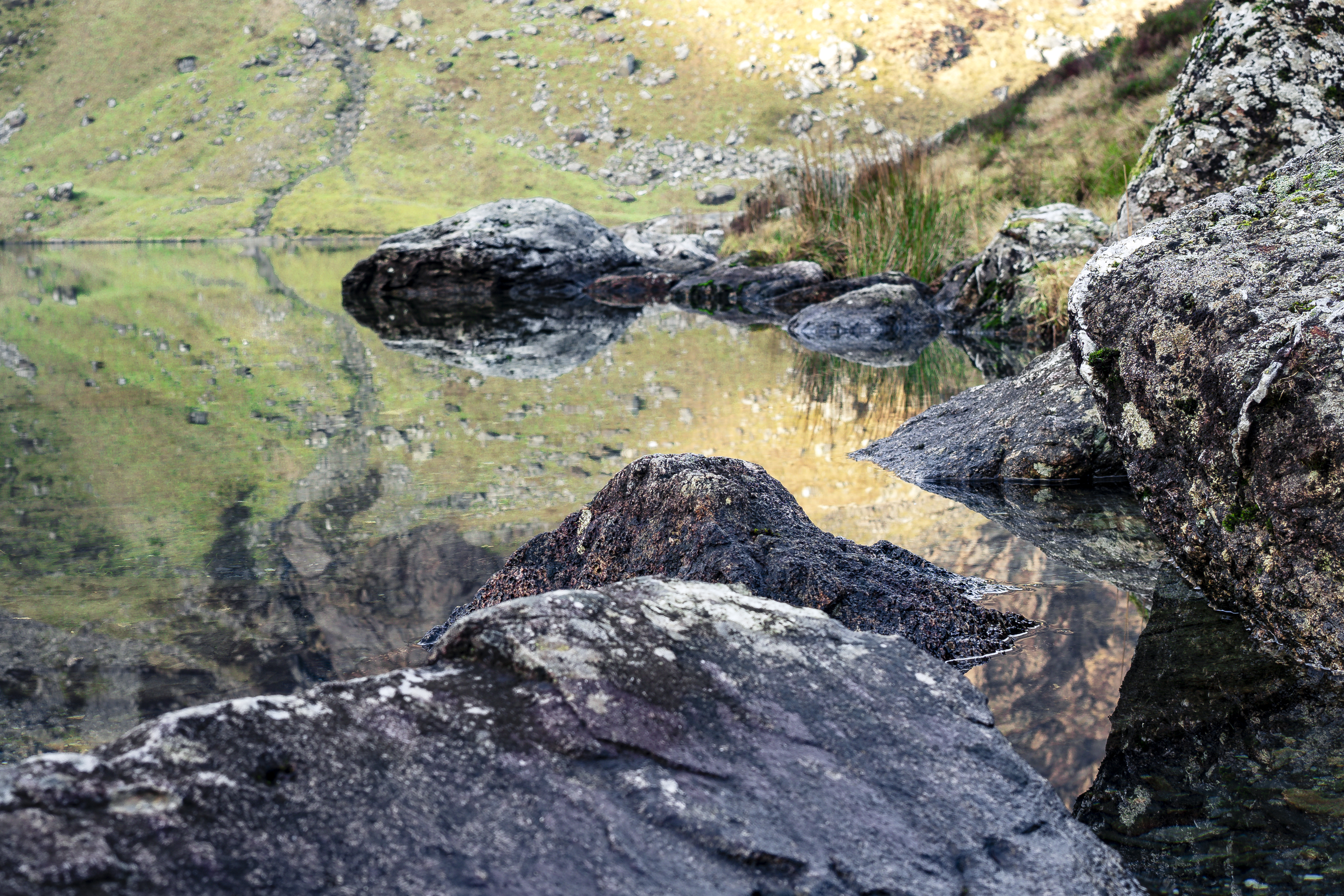 That is the walk from the Point Nant Cader following the Minffordd Path to the summit of Cader Idris. If you choose to hike up the peaks, it is going to be a hard climb with the expectation to spend 5h there and back. We were with a four-year-old and made to the lake and back in 5h. Although it was not easy to go up all the time and we took plenty of rest and had a picnic as well.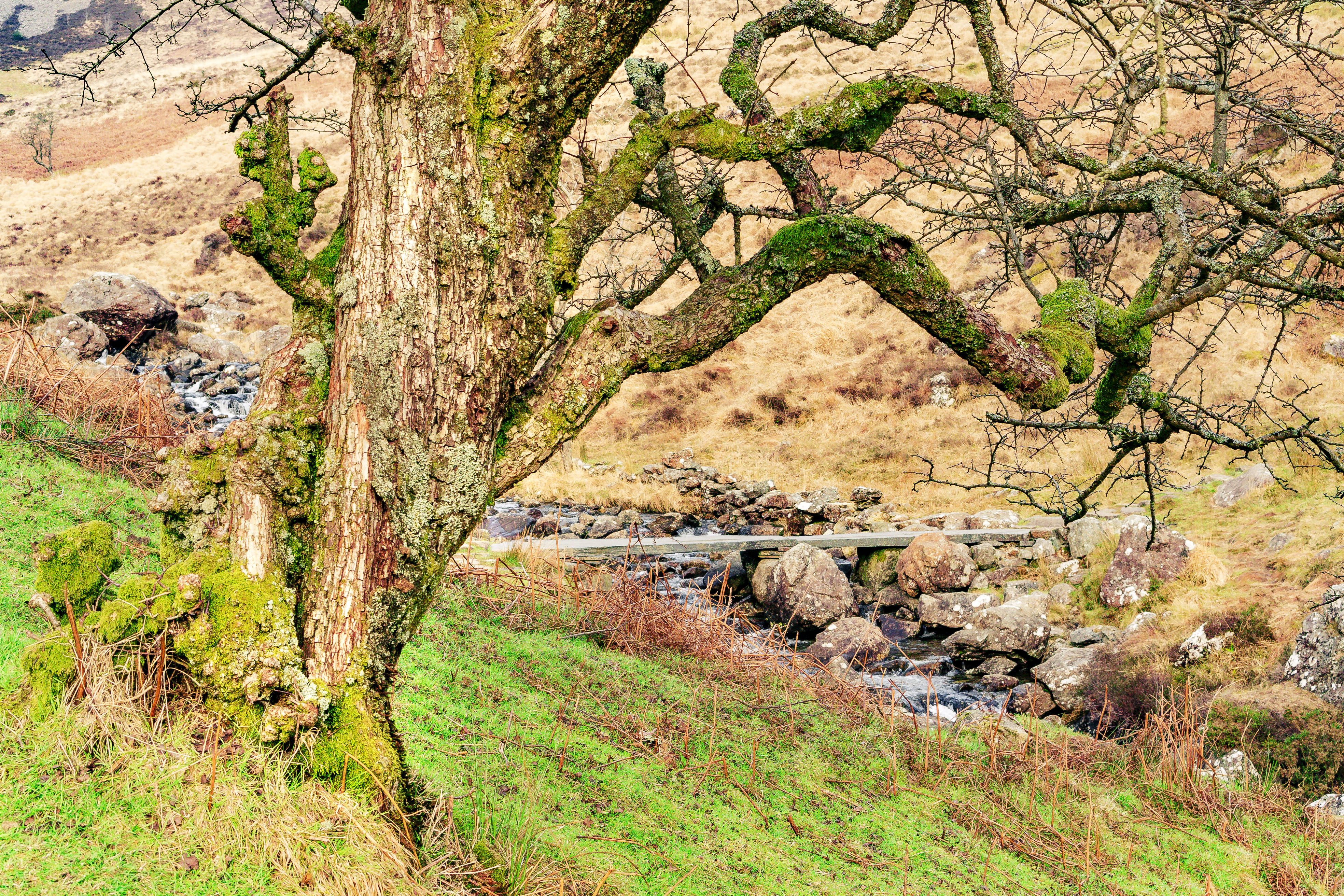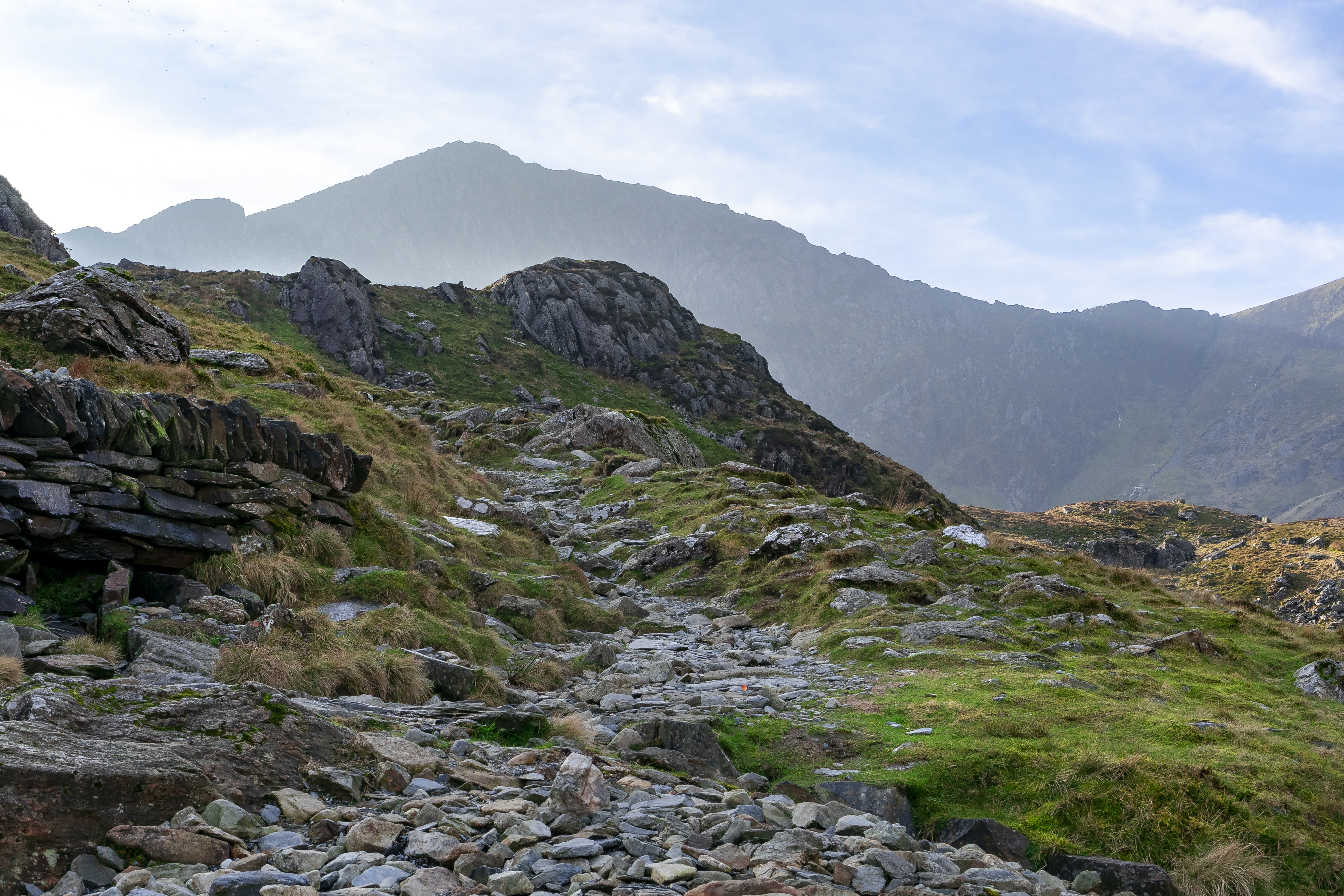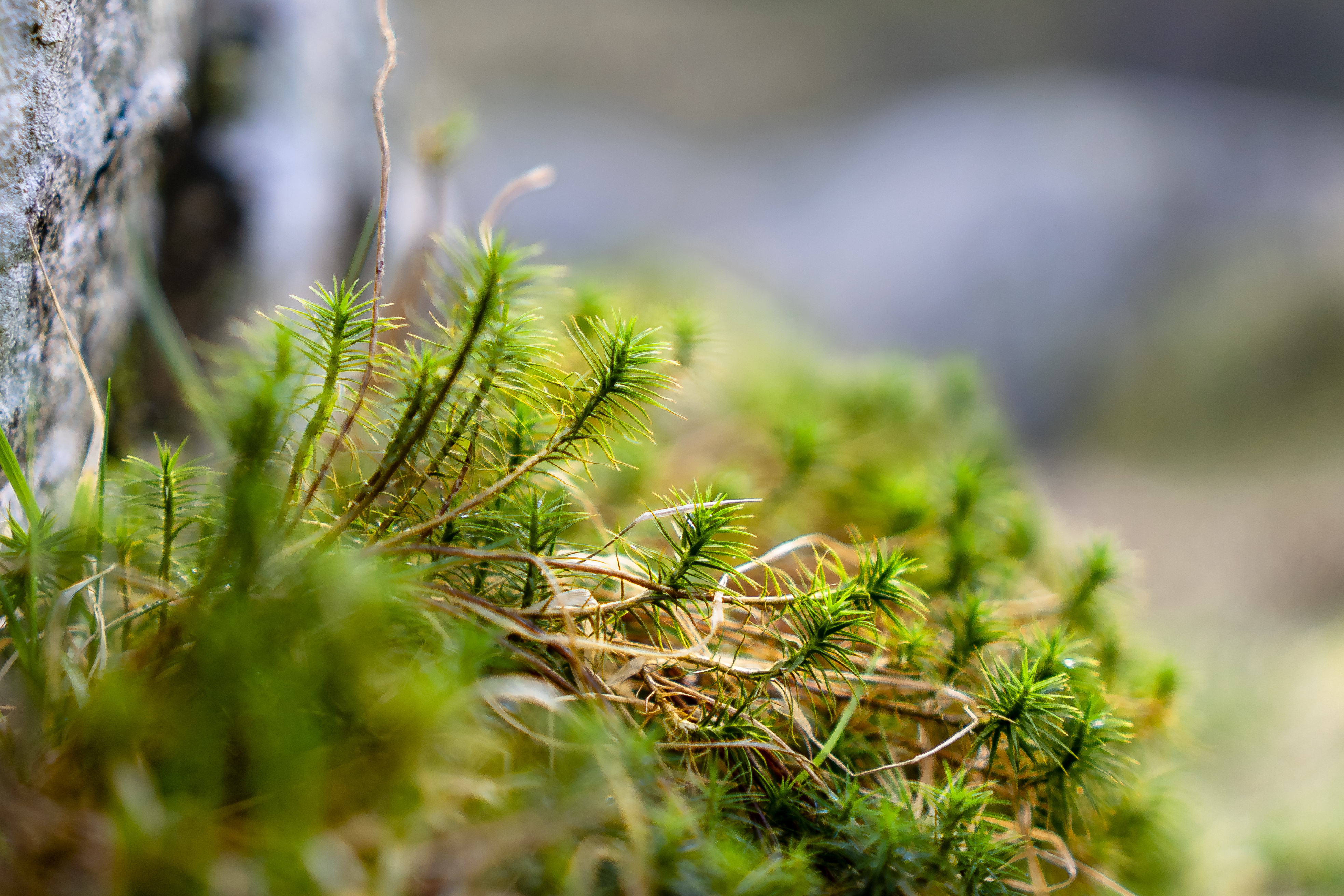 The nine peak mountain is quite unusual in my view, and it significantly changes the landscape. The play of colours and light makes you feel lost in the tranquillity but at the same time how could the mountain system change so drastically? One side is green, the other is plain and a bit reddish in the sun, almost abandoned.
And there is a short parkland circuit or even quicker around the Dol Idris Lake beneath the mountain. Great to introduce mountains to the little ones without having to climb. It is beautiful!
Facts & Numbers
Car park's cost for up to 4 hours – £ 2.50 or £ 5.00 all day (03.03.18)
Visitor Centre on site
Toilets (of course not up in the mountains)
Minffordd path takes up to 5h return
Parkland Circuit or Dol Idris Lake takes approximately 30 minutes
Hike to the Lake Cau in the crater of the Cader Idris supposed to take up to 2h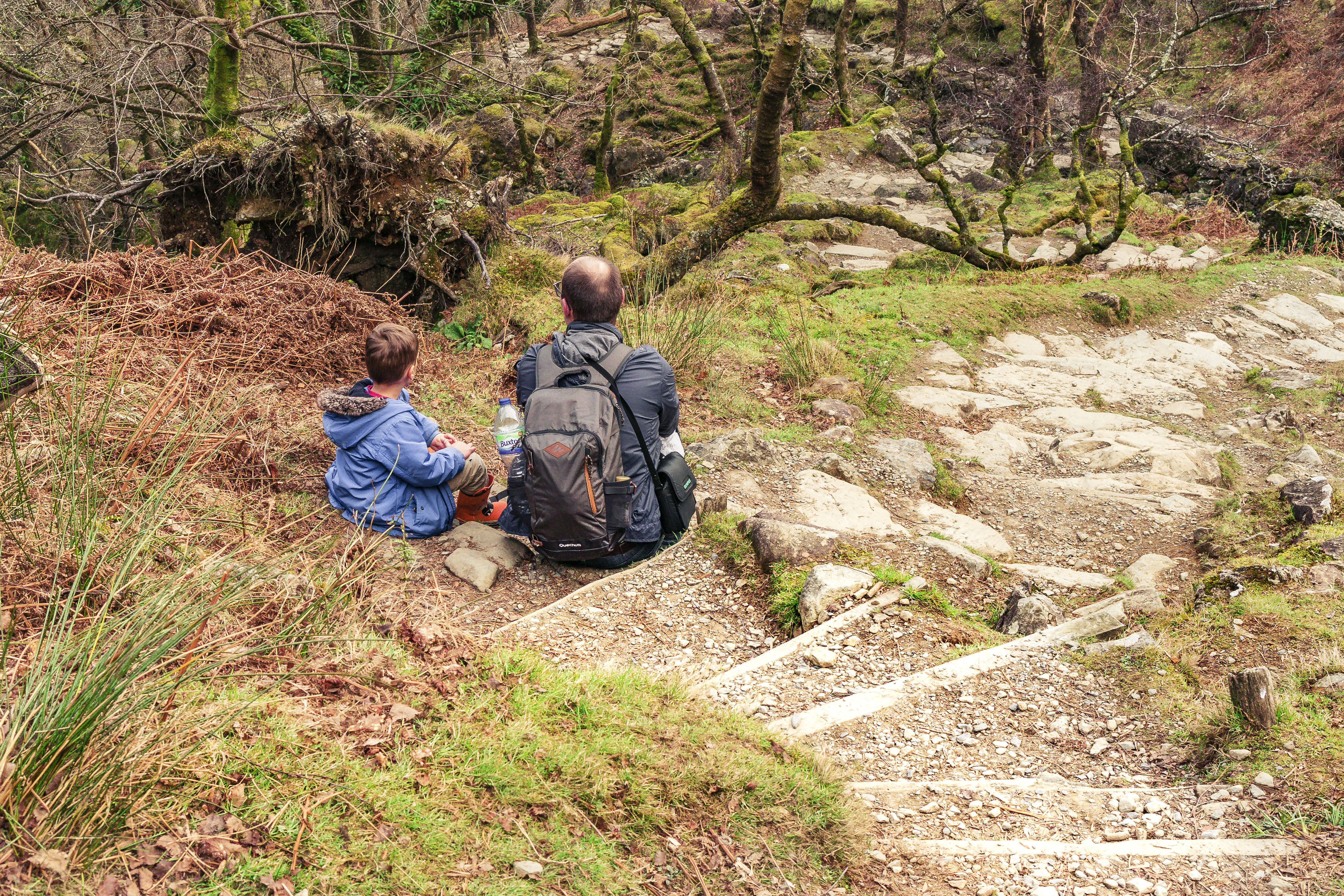 Use #travelfeed tag because why not!?
Min 250 words!
Travel related!

---
---