Here is what you do in Ventspils, Latvia for a day. You wake up, have breakfast, probably at your b&b or hotel. Then what? I offer you to head to the seaside open-air museum for a starter to have a stroll along the wooden houses and boats. The highlight of the museum is a Mill dating back to the year 1864! I would advise to take food with you, something to snack on because there is nothing around for you to get your lunch. But say a meal eaten in the open space in nature tastes even better! You can get a warm drink from the vending machine at the booking office building.
---
Read about the seaside open-air museum following the link below:
https://steemit.com/travelfeed/@rimicane/step-inside-the-fishing-village-from-the-past
---
Then grab a ticket for a narrow gauge train ride. Check the timetable and see if you can make it a return?! Not only would you have a pleasant journey, surrounded by the fur forest, but also have an unusual spectacle of turning the train engine around with the help of the swivel. A great way to get to the final destination – the adventure park!
---
Read about the narrow gauge railway following the link below:
https://steemit.com/archisteem/@rimicane/narrow-gauge-railway-from-the-past
---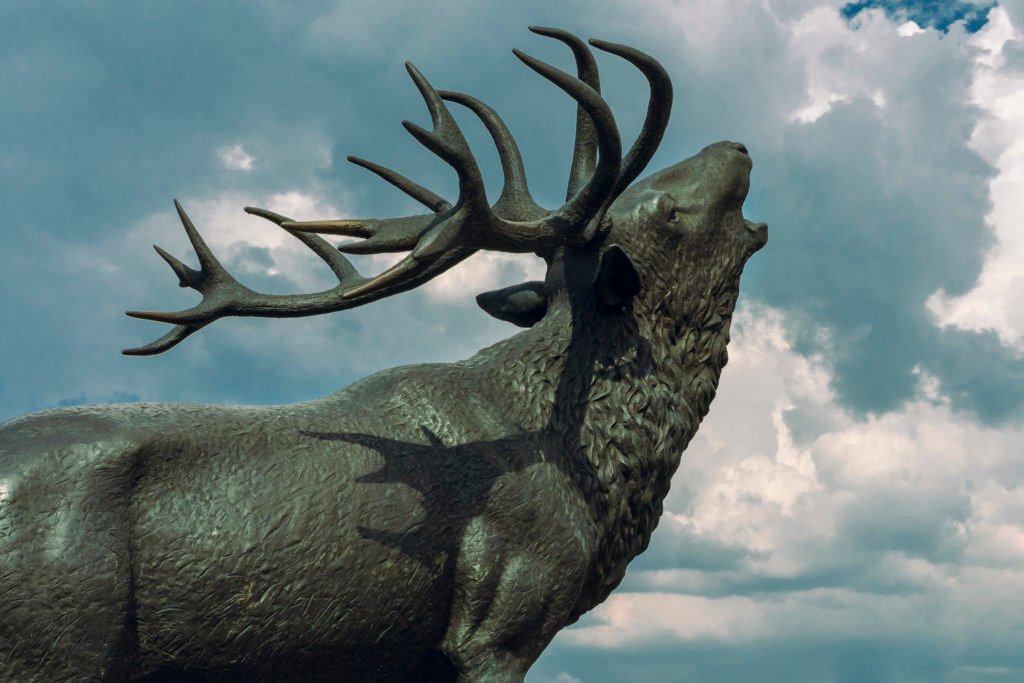 Well, you might not be into the rides as such, that's fine. But how about climbing the stairs to the top of the human-made hill? The view is just breathtaking! And you might decide on the rides after all!
The cafe at the adventure park is not the best and serves fast food that I never found tasty having visited the place twice. But it is still better than not having anything.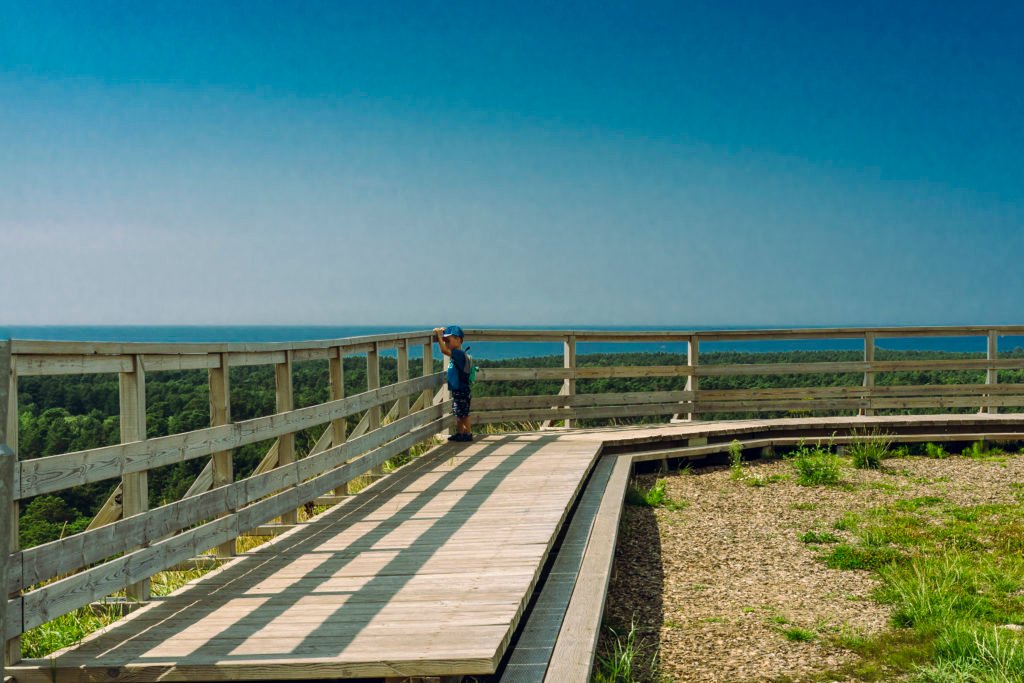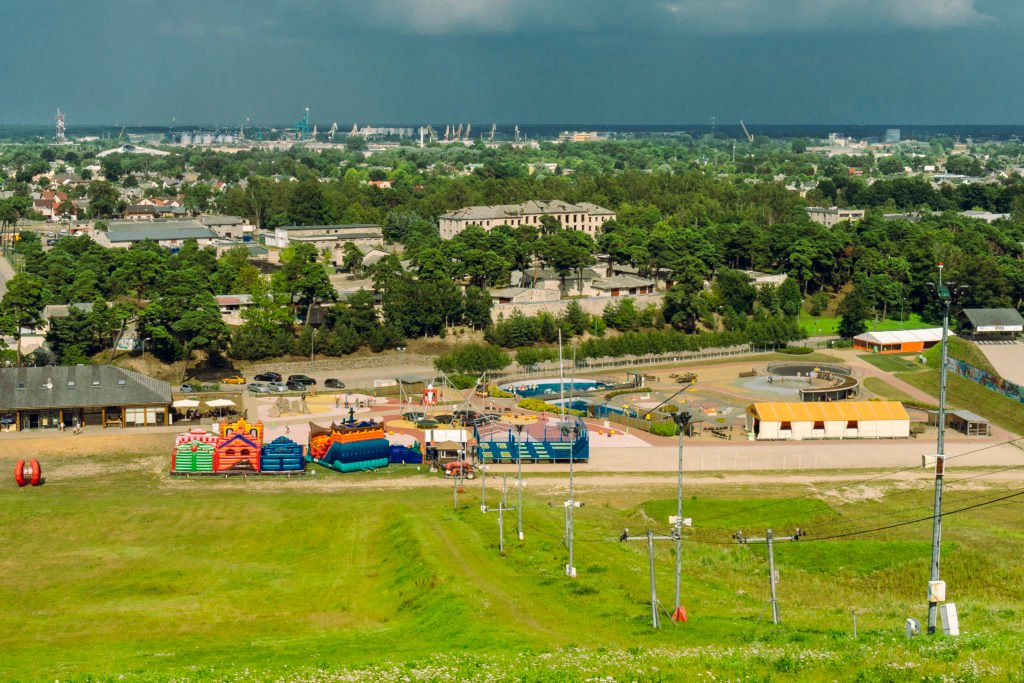 ---
Read about the adventure park following the link below:
https://steemit.com/steempress/@rimicane/getadventurousintheadventurepark-489iou1c62
---
To finish the day, have a train ride back or enjoy the walk back to the city and work your appetite for a meal at the restaurant of your choice. Being around that area, I would recommend the "Jūras brīze" for some tasty Latvian cuisine, mind you, it is a favourite place and usually full. Or get to the pizzeria/cafeteria on the first floor of the supermarket Top! It is a much cheaper way to taste local dishes.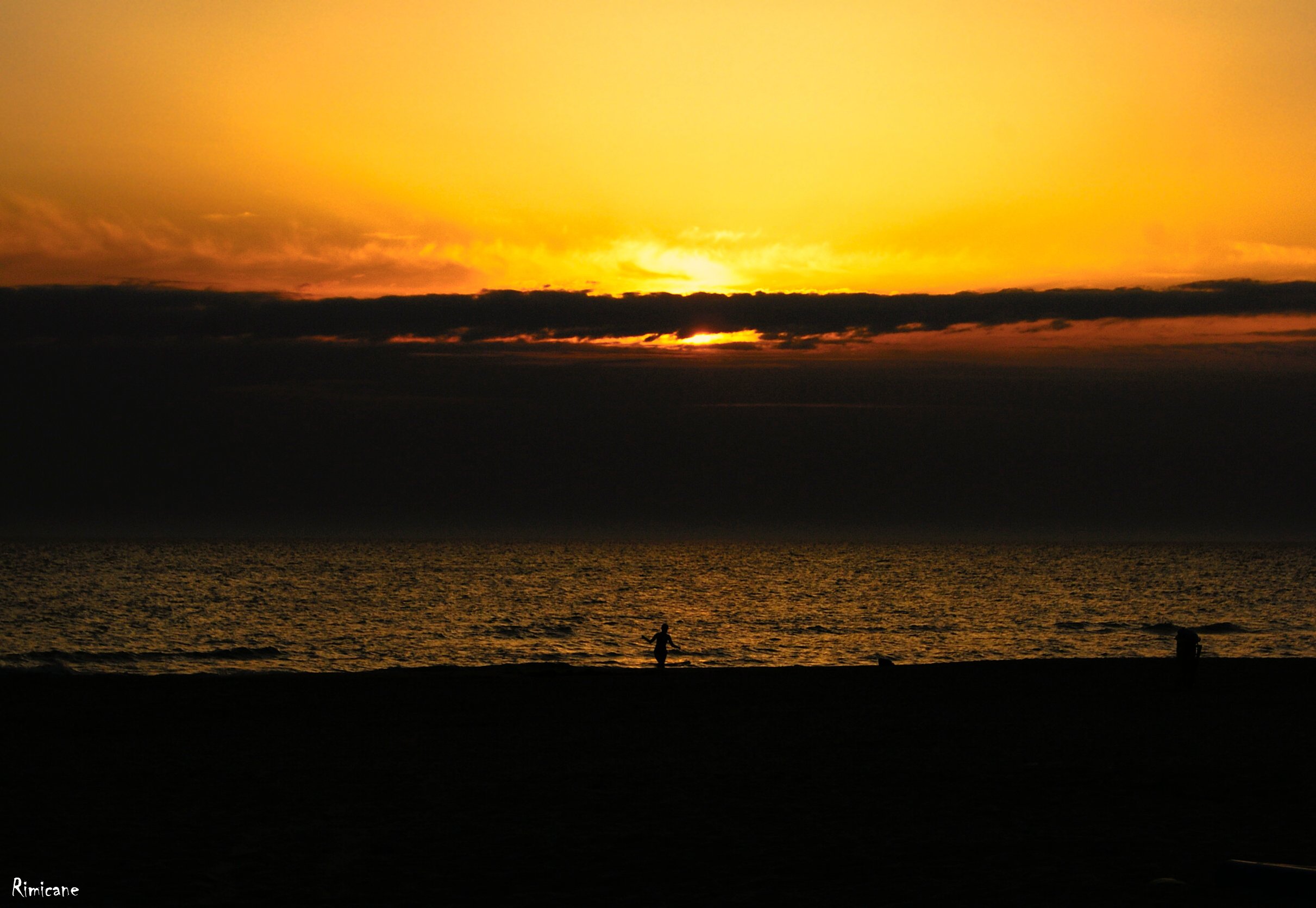 If you are adventurous enough, go for a sunset at the beach!
---
© Rimicane
Use #travelfeed tag because why not!?
Min 250 words!
Travel related!