Birmingham is NOT boring!
---
!steemitworldmap 52.475374 lat -1.883702 long Custard Factory d3scr
---
Sure Birmingham is an industrial city, lacks quirkiness and individuality and as a tourist you might wonder if there is more to it than shopping in the city centre and the canals. The answer to this question is – yeeeeeeeeees! It's a YES!
Common, let's get to know the Custard Factory in Digbeth! It is only 15 minutes away from the Bullring, and you finally get the bespoke treatment you have always dreamed of.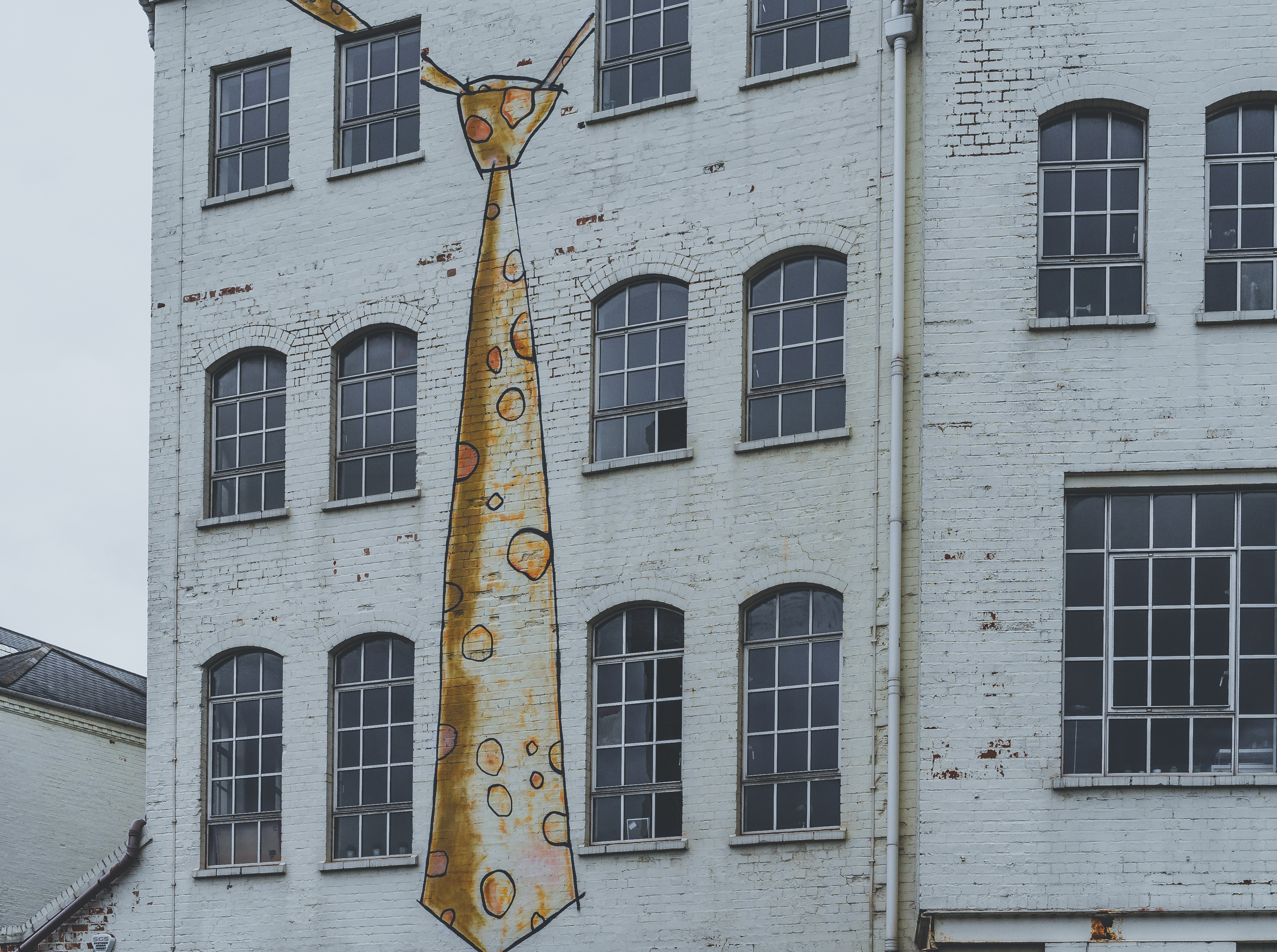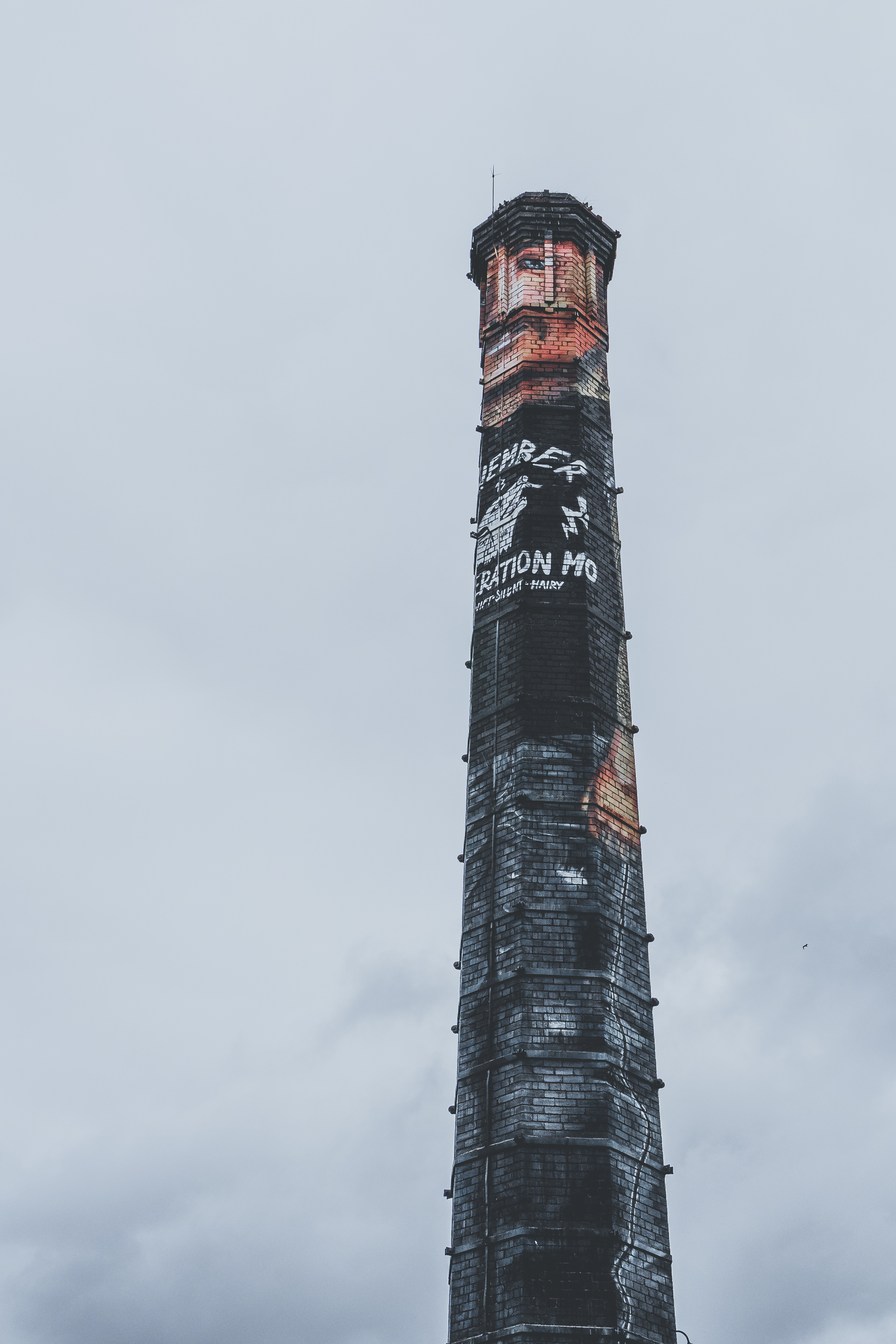 Alright, what's the Custard Factory, you might ask?! As the name suggests, it is a factory that produces custard, or rather it used to until 1964, when it relocated, and the place has become derelict. In 1988 the district finally saw the end to being neglected and unloved thanks to the guy called Bennie Gray who bought the unwanted factories. And since 1993 it is a hub to creative minds, entrepreneurs, small businesses, startups, independent cafes, restaurants and super cool events. It lives its own life separate from the chores of the dreary city.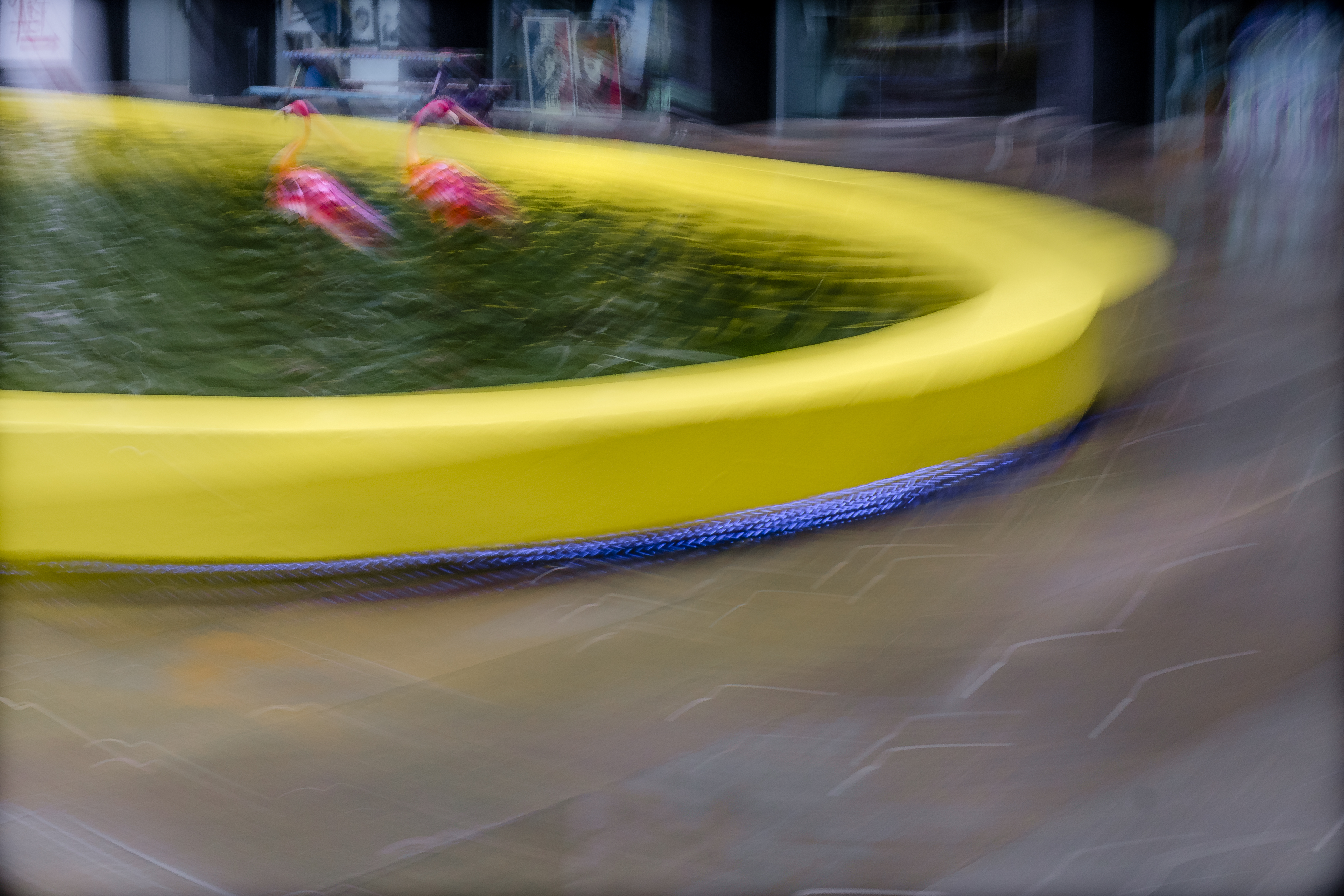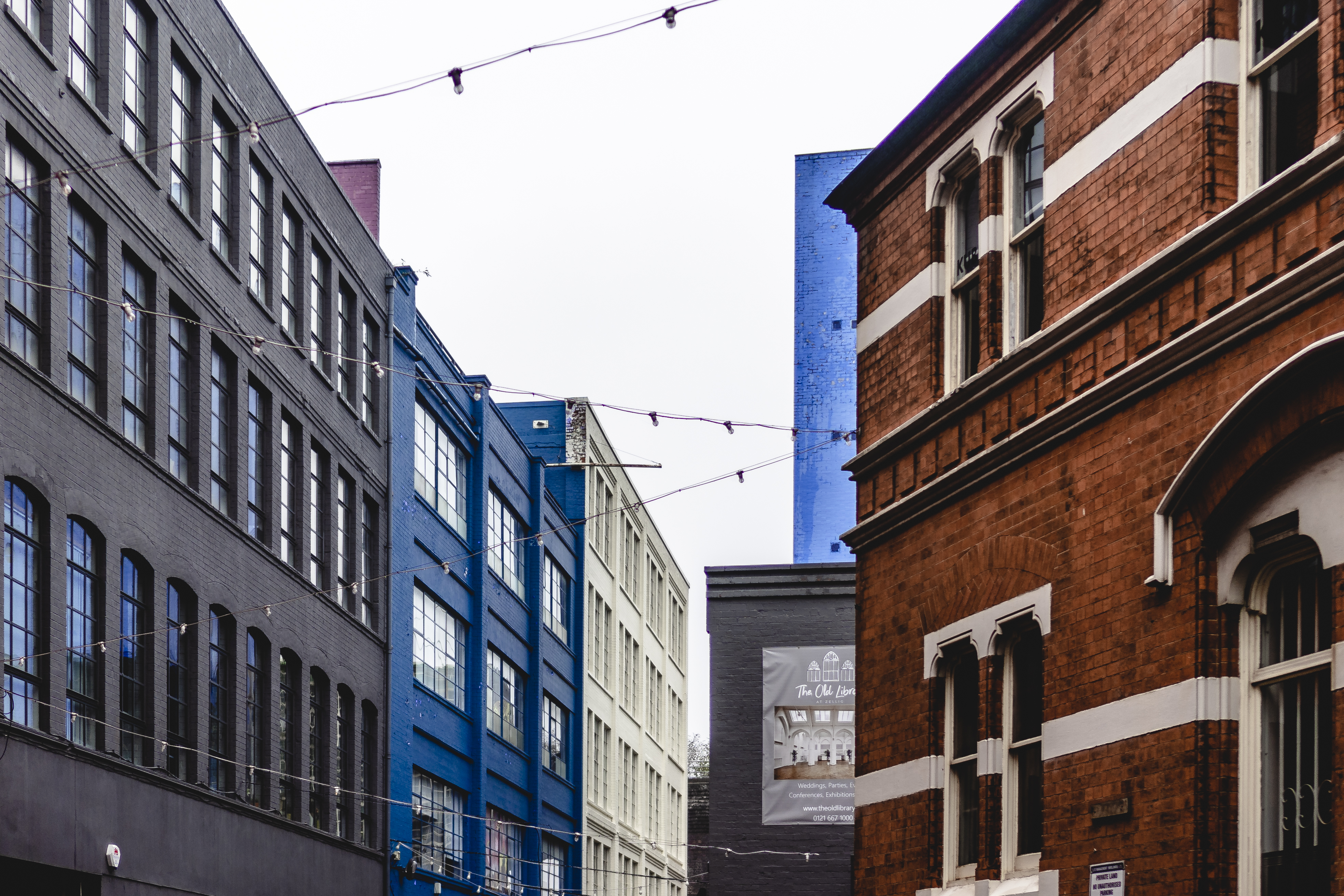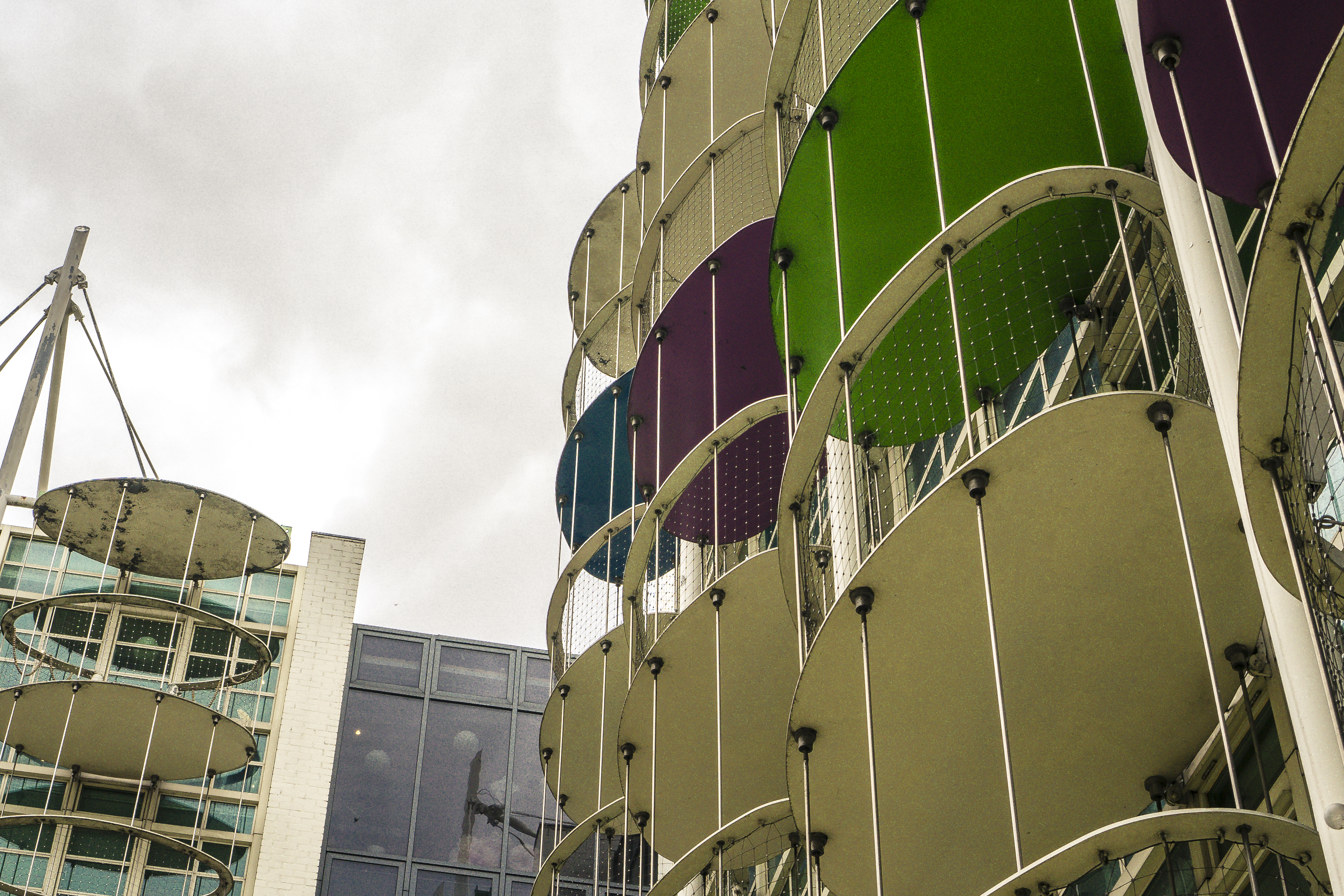 Why would I say that and what's so special about the Custard Factory in Digbeth? Well, everything! Take graffiti for once! The area is unique and modern, with beautiful fresh colours to lift your mood. You don't come here for the big chain names, no. You are here to experience the quirkiness and independence, good food, proper drinks in a perfect company, cinema! Again, the critical word here is INDEPENDENT!
Look out for the events taking place at Custard Factory, like festivals, for example. I was lucky enough to witness a few. But for the upcoming events, look out for the Prosecco and Gin Festival! Or how about the vintage furniture flea?! And don't forget to visit the Ghetto Golf and finish it off at the Digbeth Dining Club!
👉 Check what's on: http://www.custardfactory.co.uk/whats-on/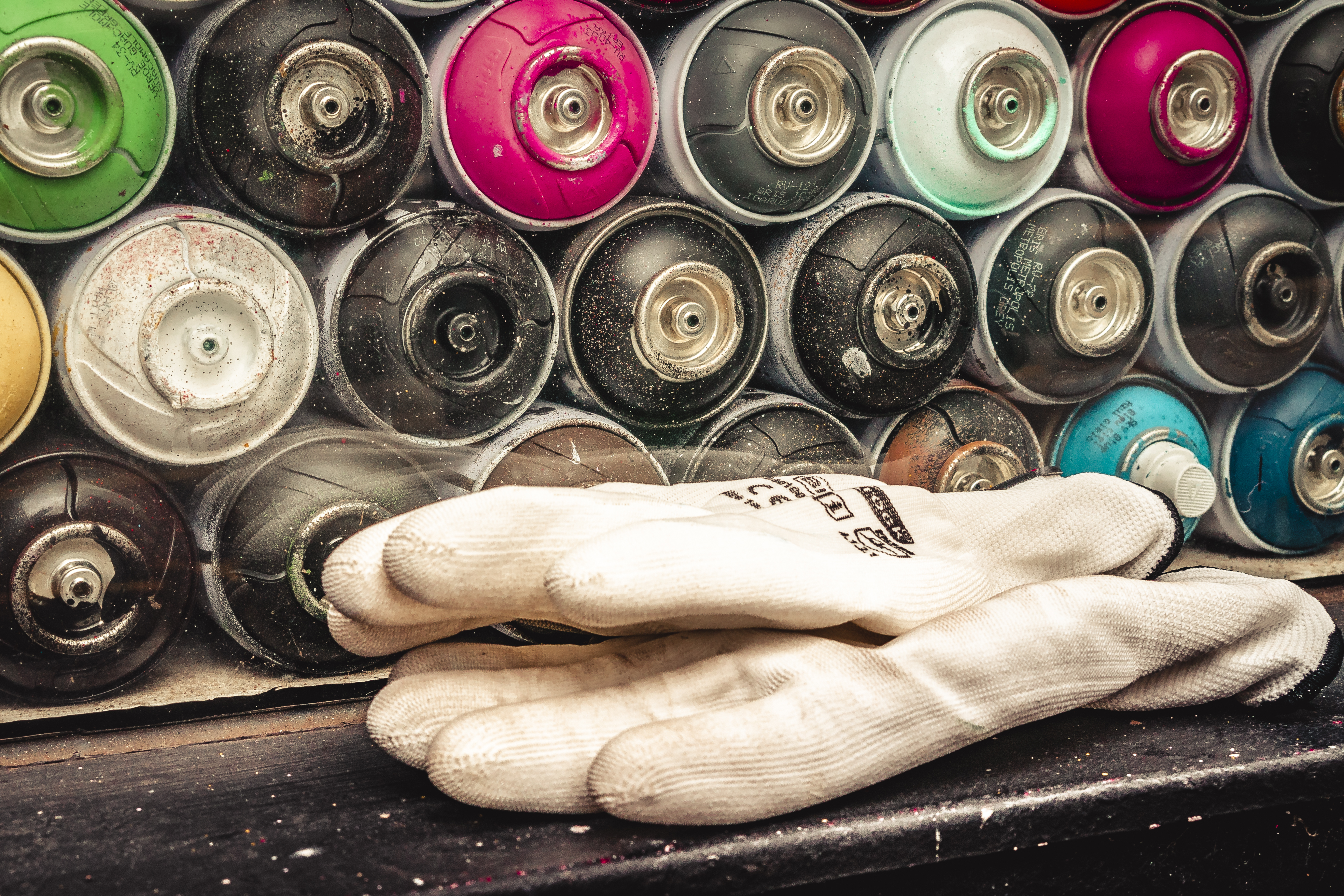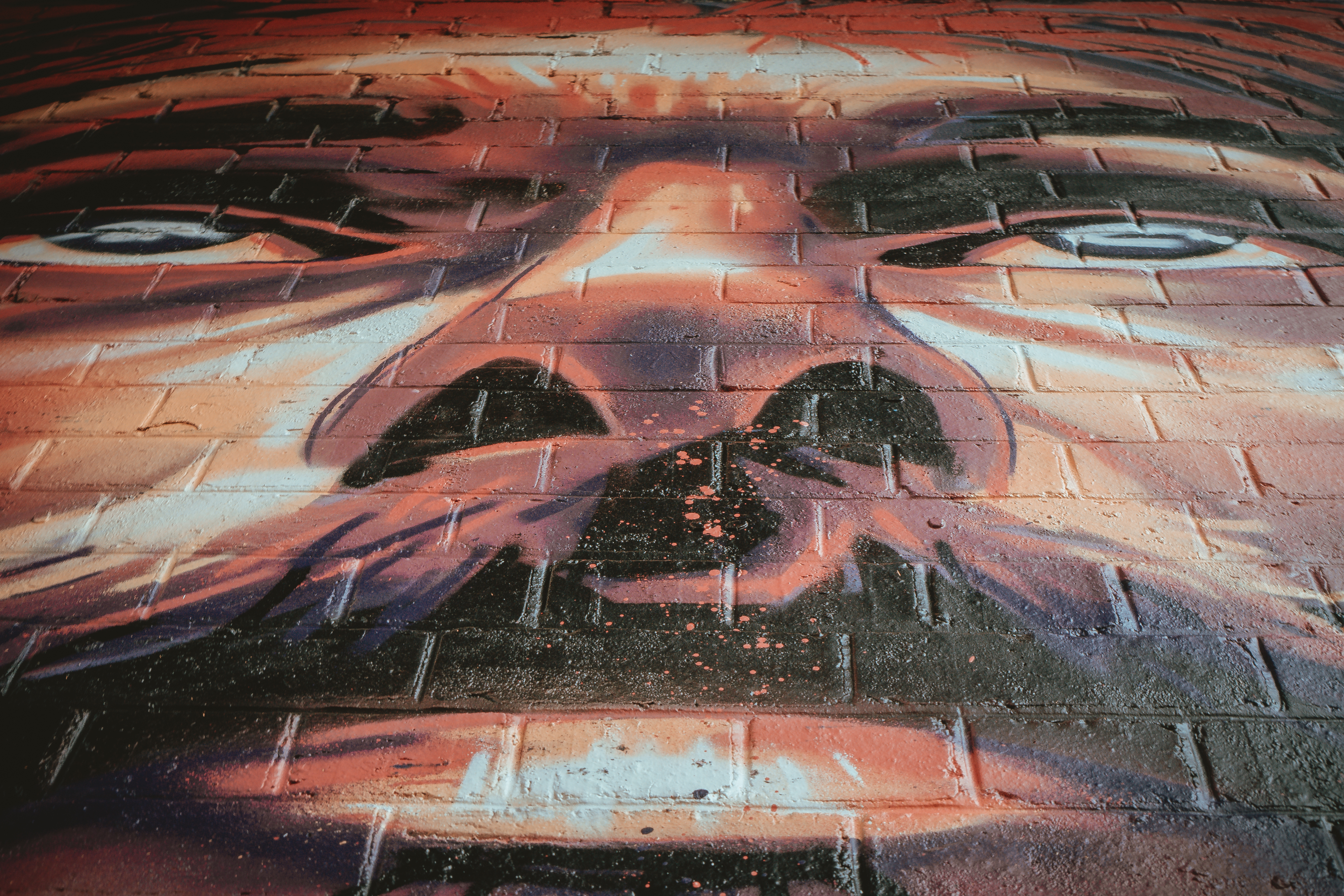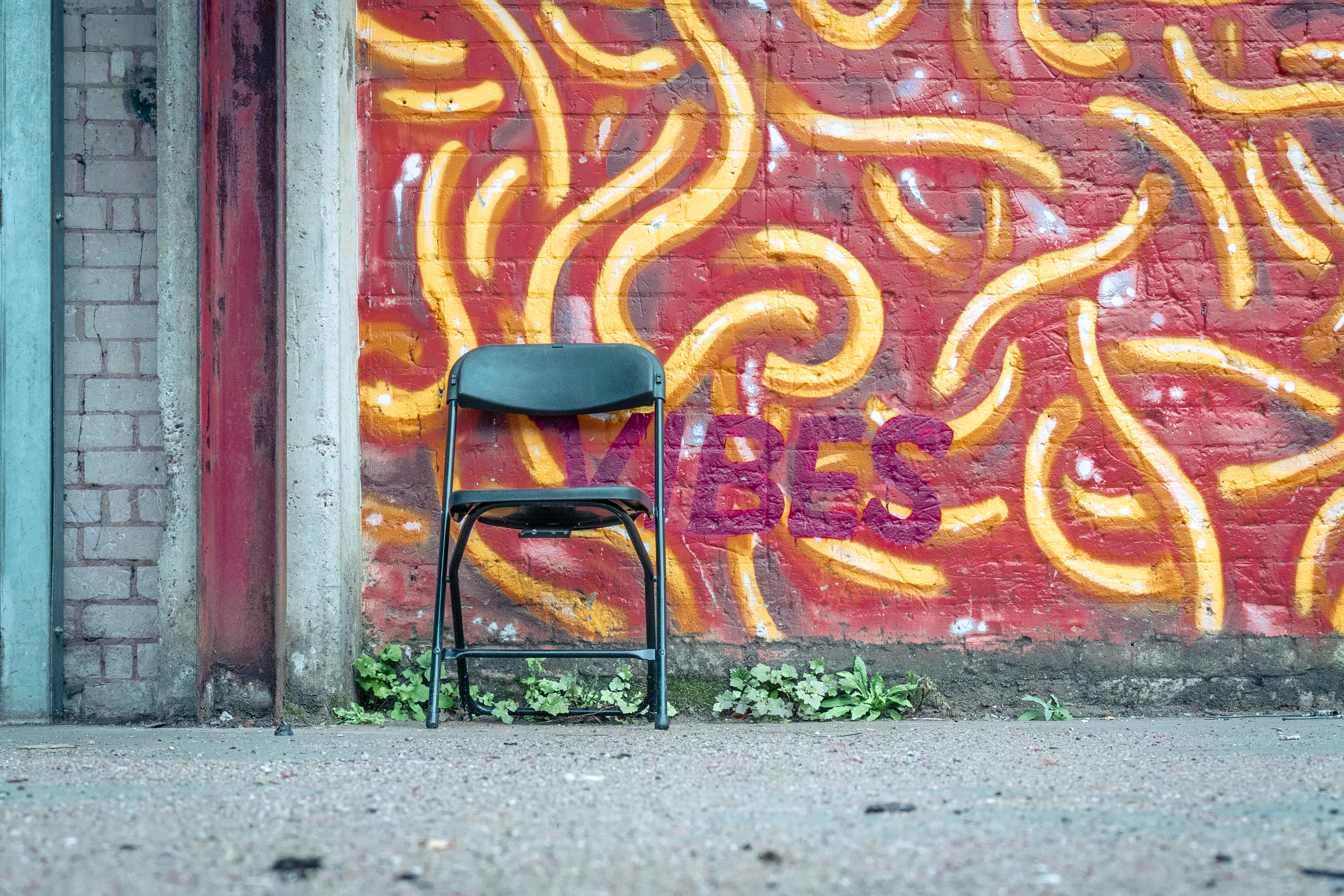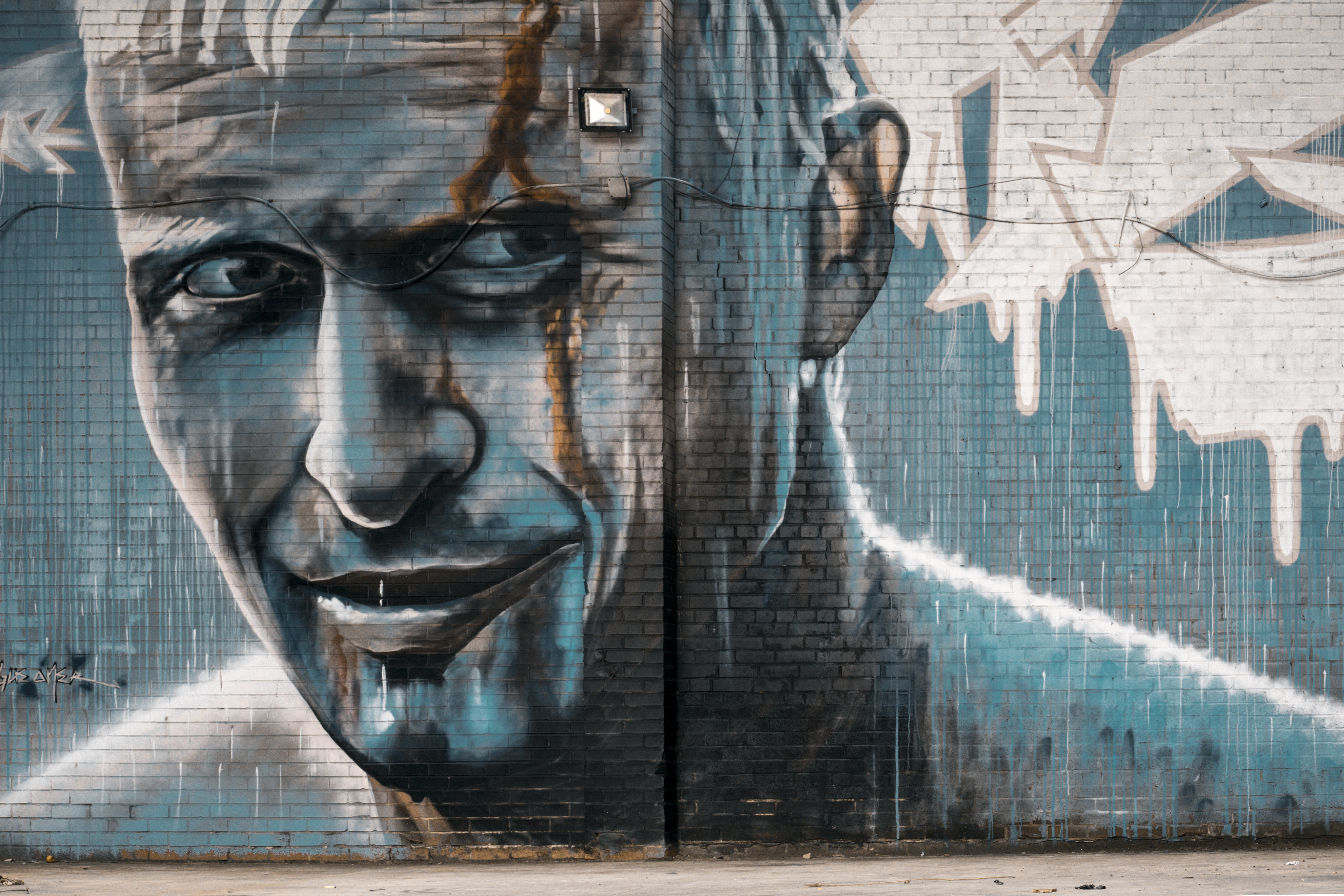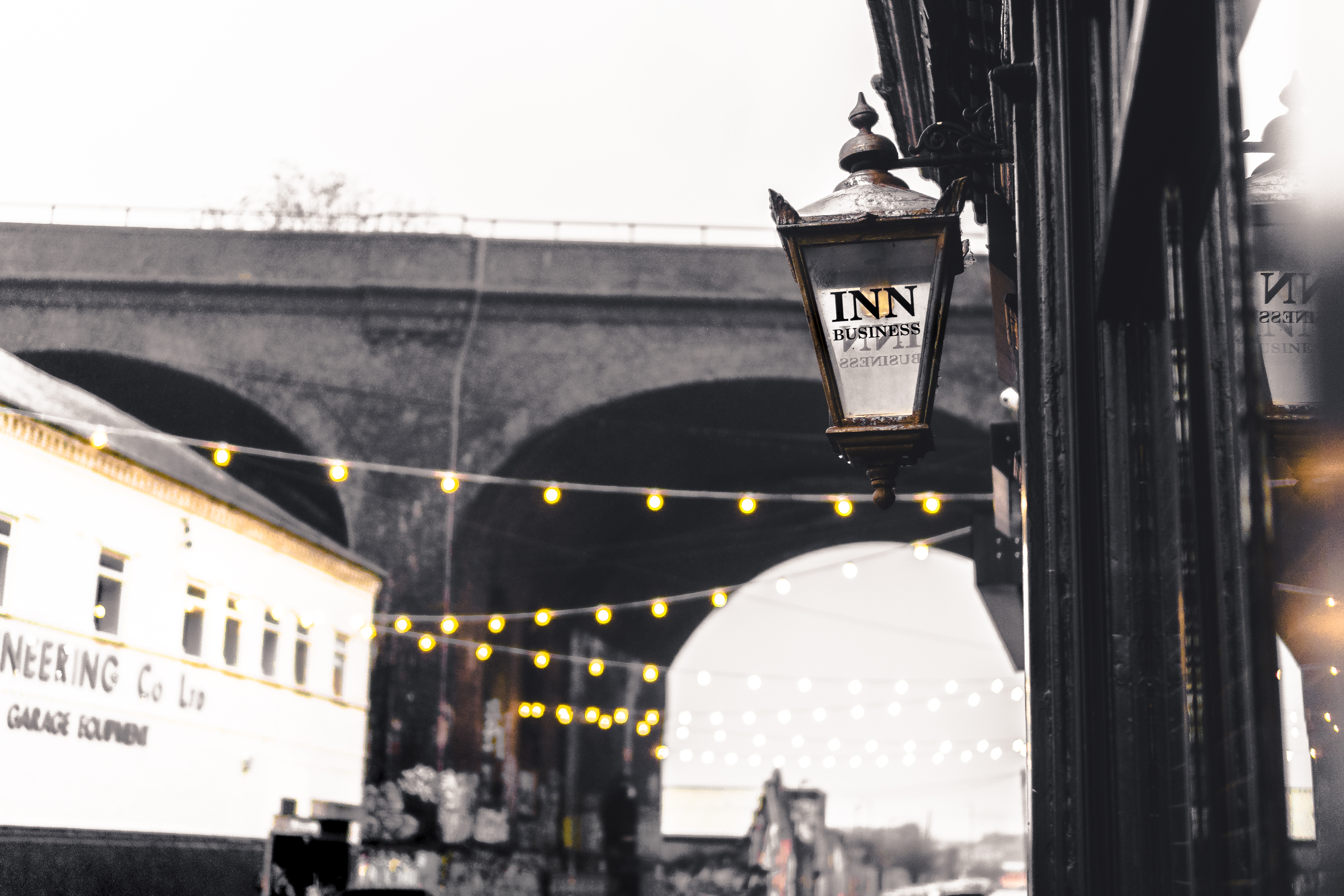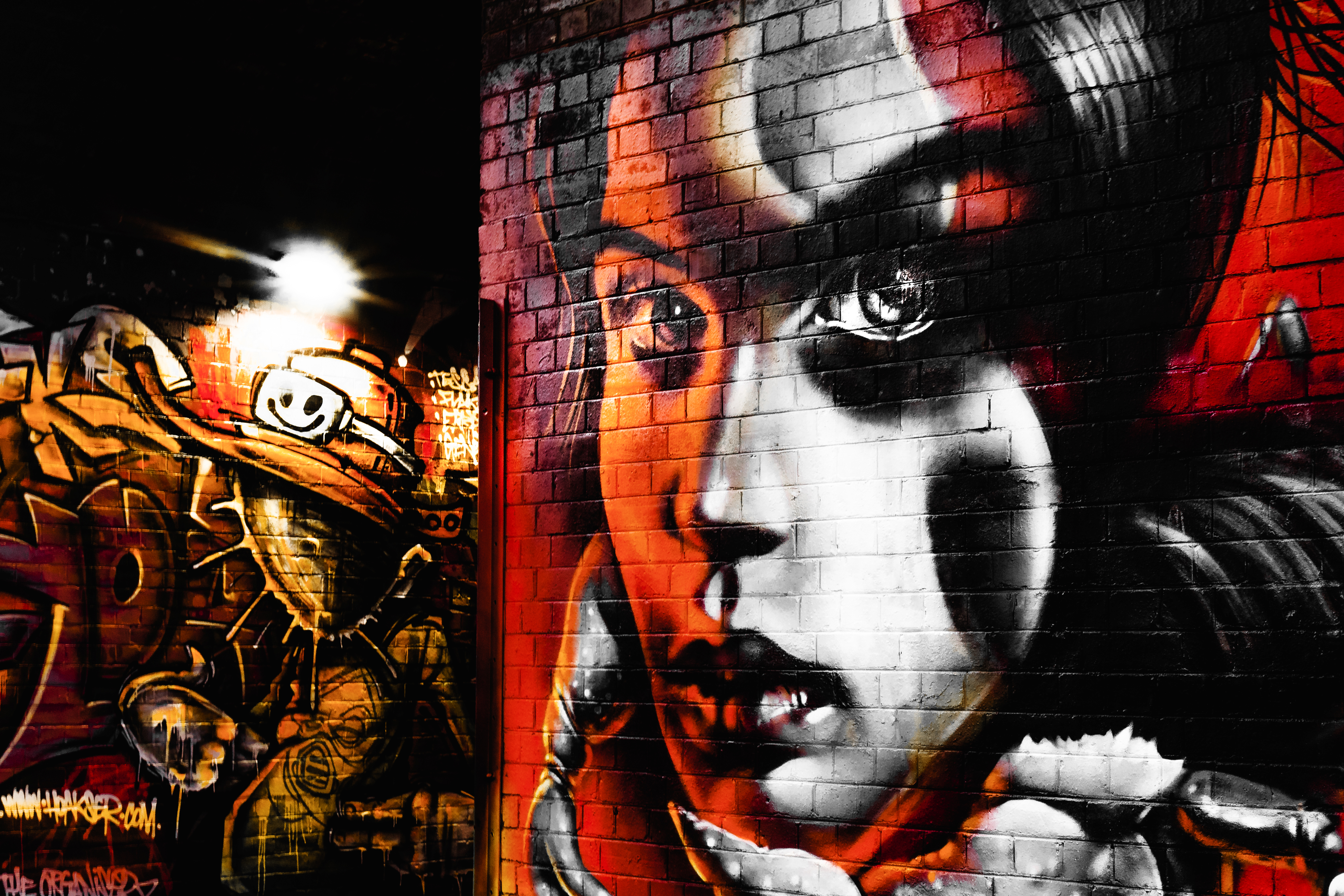 ---
Use #travelfeed tag because why not!?
Min 250 words!
Travel related!